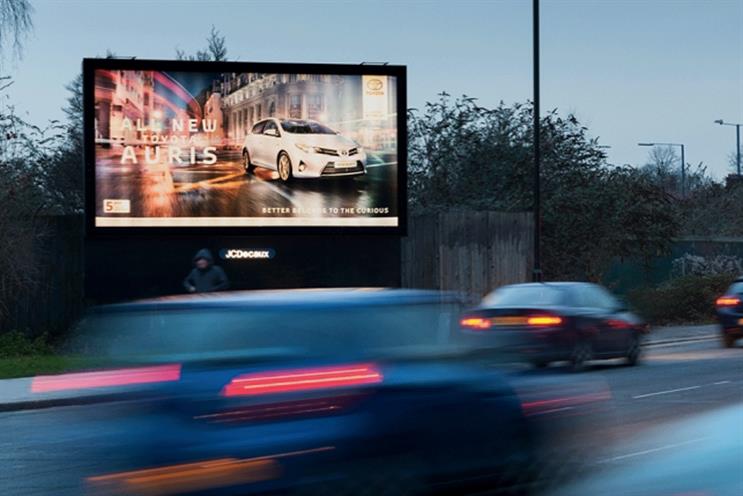 Although JCDecaux will not be part of the OMC it will continue to partner with the wider industry on initiatives such as Route, the audience measurement platform.
As one of the four council members JCDecaux has played a leading role in the body, which was called the Outdoor Advertising Association until a rebrand in 2011.
JCDecaux's former chief executive of the UK, Northern Europe and Australia Jeremy Male was the OMC's chair until he moved to the US to become the chief executive of CBS Outdoor.
Naren Patel, who replaced Male as chairman of the OMC and is the chief executive of Primesight said: "JCDecaux has been pivotal in building the momentum of out of home in the UK and we are sad and surprised that they have decided to leave the OMC as the industry is poised for significant growth as result of the investment in digital screens.
"The door will always remain open for them to return".
"The out of home industry is emerging as one of the most innovative, engaging and influential forms of advertising.
"On the back of huge investment, new technology and audience quality, out of home has enjoyed spectacular growth over the last ten years, and is now passing the billion pound mark in ad revenue.
In October the industry hired Mark Craze to conducted a review of the OMC's remit, ahead of the departure of the chief executive, Mike Baker.
The Lighthouse Company is in the process of recruiting a new chief executive and chairman.