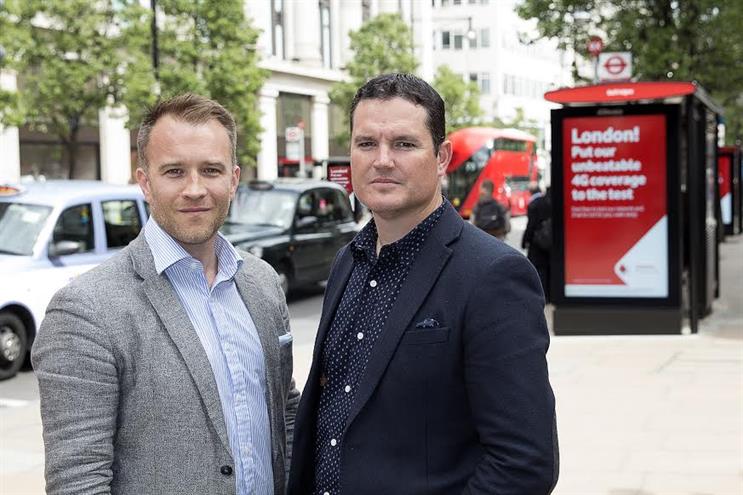 Ben Maher, the executive director for Mashable, will join the outdoor media giant in August as JCDecaux UK's sales and partnerships director. The company has also promoted Dallas Willes, the former director of trading, to the role of commercial director.
Both Maher and Willes will report into Berwin, who was promoted from MD sales to co-chief executive of JCDecaux UK last month alongside Philip Thomas, the former finance director.
Maher has been tasked with strengthening JCDecaux's digital expertise and has 15 years of experience in the digital industry, having worked at Weve as agency director prior to Mashable.
Willes has worked at JCDecaux for 17 years across every sales divion and, as commercial director, will be responsible for trading, specialist relationships and campaign and inventory management.
Berwin said: "Both Ben and Dallas are exceptional assets to our company and bring a wealth of internal and external industry experience. JCDecaux has rapidly changed into a digitally-focused business.
"Our London digital roll-out will add 1,000 digital screens to our offering, and we expect 50 per cent of UK advertising revenues to be coming from digital. Having both Ben and Dallas on board in these key positions will propel our digital offering and potential to the next level."