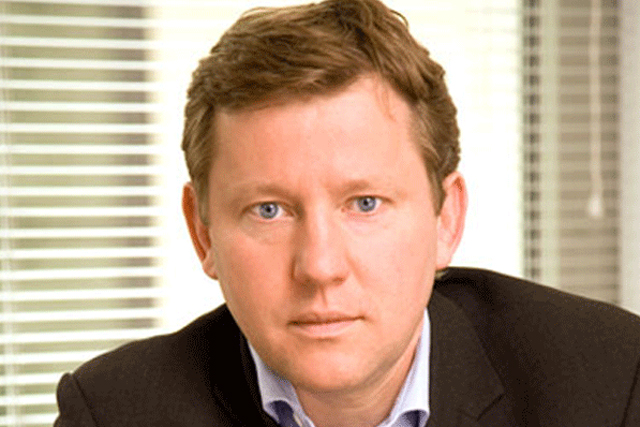 Glanvill, who was chief executive of Mindshare UK before handing over the role to Mark Creighton late last year, joined the agency from Vizeum, where he was the planning director, in 2000.
It is unclear what Glanvill's next move will be but industry sources have speculated that he plans to launch his own business.
The role of UK chairman will be scrapped following Glanvill's departure and Mindshare is working on a succession plan to cover his European responsibilities.
Nick Emery, the global chief executive of Mindshare, said: "Jed has been a valuable partner as we have evolved Mindshare and we wish him every success in the future."