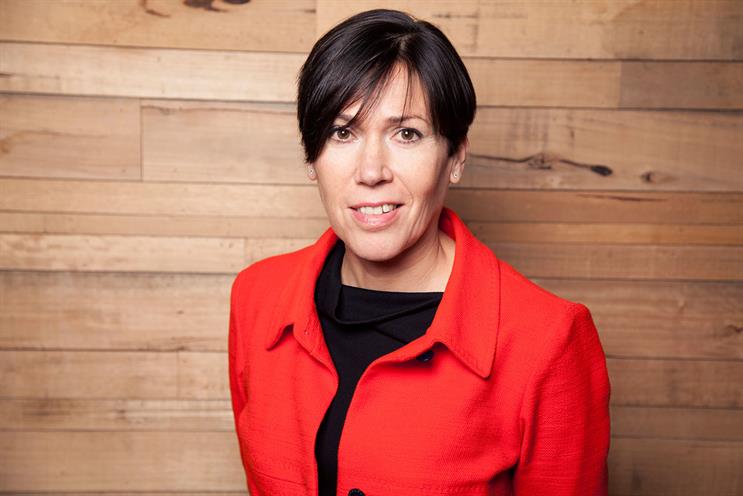 To my sons,
I promised myself I would write a letter to you both sharing my excitement and my hopes for what sort of life lay ahead for you.
Writing something as a working mum between Mother's Day and International Women's Day felt like good timing.
The first thing I wanted to say is thank you. You've already taught me so much about what it means to be male. I love what makes us different and what makes us the same. When people ask me about having boys versus girls, my answer is simple. It's not really about that for me. It's what sort of people you are and are going to be. And in that respect I am very proud. You are amazing and I feel very lucky to be your mum.
Next, an apology: for forcing you to watch things like Strictly Come Dancing, The Voice, The Sound of Music and ET. I see no good reason why boys can't like these things too. I haven't yet convinced you that shopping is a great pastime, but I'll get there! We bake, do yoga, we sing and dance. I love the fact that we do these things together and I love that you enjoy them too. I hope it helps to keep your minds open and your faces smiling.
What I have learnt as a mum of boys is how much we all make assumptions about how boys and girls work, without even realising we do it. It's called unconscious bias. Bias creeps in and affects the way we think about what girls and boys can do and be. It creates different hopes and expectations for men and women from an early age. Without unconscious bias, the world would look different and better. There would be more choices for everyone. What I hope for you, more than anything, is to have choices.
I hope you are part of a future where women work as equals at every level alongside you. It will make the workplace more interesting, exciting, creative and successful. If I were you, I'd always work in a place where women are treated equally. All the research suggests these will be more successful organisations.
I hope it's a future where if you want to be a stay at home dad, you can. At the moment, the world doesn't make it that easy; men have different rights as parents and I think society is still getting used to the idea.
Your dad and I are bucking the trend. I'm a female CEO, and there are very few of us, and your dad has now opted out of corporate life so he can help look after you and support me. However, between the five of us, and I am counting [our dog] Juno here, we make it work because we are a team.
We recently talked about Star Wars, and you asked me how the Jedi win against the powerful Dark Side. The Jedi are bound by values and beliefs, but they don't all look the same. They are up against a team that mostly do. Real life is like this too: whatever team you are on, the one with different people, skills and strengths united by the same values will always be better.
Dad and I couldn't be more proud of you, for the people you are and the parents you have made us. You are the future. As you go through life, you'll meet lots of people who look, sound and think differently to you and when you do, always be a Jedi.
I love you,
Mum
Tracy De Groose is the chief executive of Dentsu Aegis Network UK & Ireland