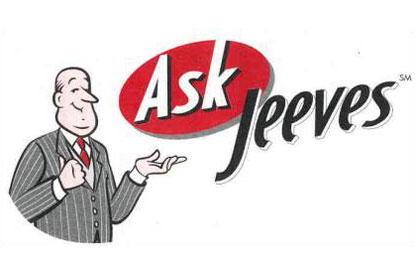 Ask.com removed the butler character in 2006 after the company was acquired by InterActiveCorp and began a global rebranding exercise.

Jeeves is being relaunched after Ask.com research found that that 83 per cent of people still remembered Jeeves, compared with 72 per cent who knew what Ask.com was.

The butler will have a makeover by the Savile Row tailor Gieves & Hawkes, which will see Jeeves sporting a trendier look and ditching his coat-tail jacket and pinstripe trousers.

The Jeeves brand will return in a national TV, press, radio and online campaign for Ask.com starting this week.