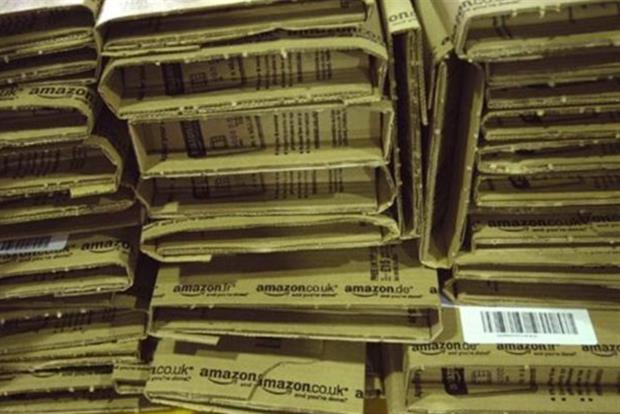 The investigation, which comprised interviews with 100 current and former Amazon employees, paints a picture of Amazon as a harsh, unforgiving and relentless place to work.
The New York TImes article claims that the company experiments with pushing staff to their limits, running a "continual performance improvement algorithm on its staff" where backstabbing is encouraged and people are encouraged to "rip apart" each others ideas.
The article claims that our intentional approach is to create a soulless, dystopian workplace
It also claims that people wih illness, children or relatives with cancer were sidelined out of the business.
However, Bezos sent an internal email hitting back at the accusations.
He said: "The NYT article prominently features anecdotes describing shockingly callous management practices, including people being treated without empathy while enduring family tragedies and serious health problems. The article doesn't describe the Amazon I know or the caring Amazonians I work with every day. But if you know of any stories like those reported, I want you to escalate to HR."
He added: "The article goes further than reporting isolated anecdotes. It claims that our intentional approach is to create a soulless, dystopian workplace where no fun is had and no laughter heard.
"I strongly believe that anyone working in a company that really is like the one described in the NYT would be crazy to stay. I know I would leave such a company."
Amazon has previously faced criticism over treatment of employees including a BBC investigation in 2013 which claimed Amazon warehouse workers were at increased risk of mental illness as a result of long shifts requiring order picking every 33 seconds.