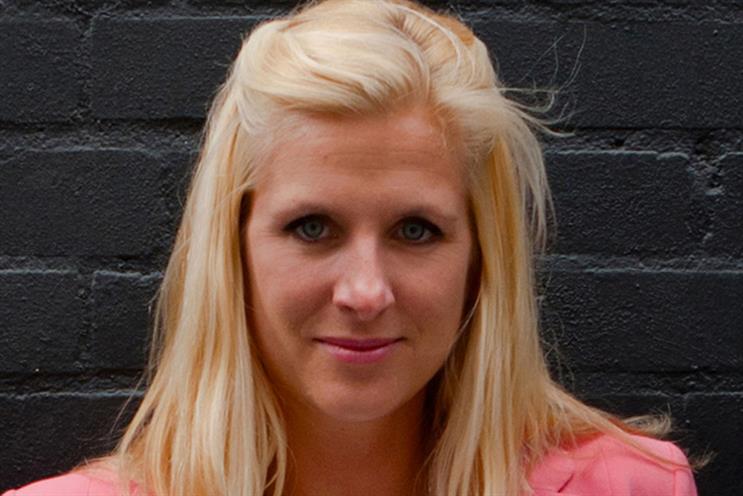 Jeffries, who was RKCR/Y&R's new-business director between 2003 and 2008, takes on the new position of head of acquisition.
She will focus on attracting and retaining the best people for the agency and develop its internal culture.
After leaving RKCR/Y&R, Jeffries worked in recruitment as a strategist at The Talent Business and then in a new-business capacity at Brothers and Sisters.
She launched Hometown, along with her former colleagues Simon Labbett, David Gamble and Chris Jefford, in April 2012.
Jeffries said: "I spent a brilliant five years at RKCR/Y&R. My experience since has given me a great insight into agency culture and how to attract and retain the very best people. This is a great opportunity to maintain and develop a place and culture that I've always loved."