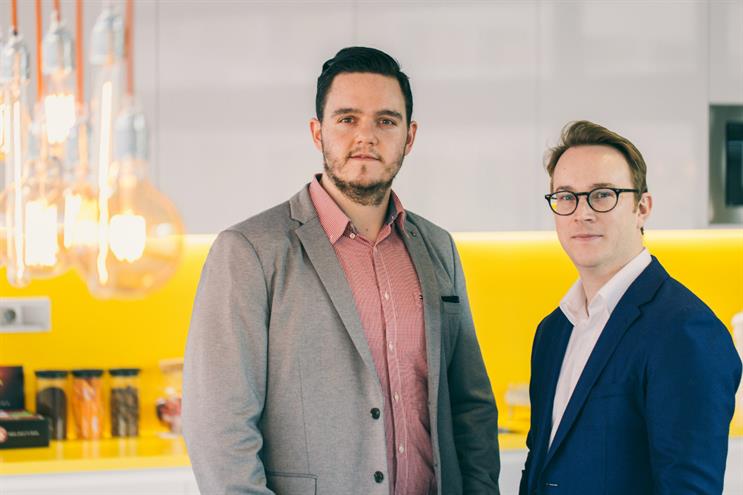 The agency already has a launch client lined up — Barcelona-based fashion and fragrance business Puig, which houses brands including Carolina Herrera, Nina Ricci, Paco Rabanne and Jean Paul Gaultier.
Jellyfish Barcelona will be overseen by Edward Ball, managing director EMEA of Jellyfish, while its day-to-day running will fall under the remit of analytics director Elias Nuevo, who will move from the agency's London headquarters.
Based in a 4,000 square feet area of Barcelona's World Trade Center, Jellyfish plans on sourcing expertise from the city's digital talent pool.
The office will host Jellyfish's dedicated training division, which offers businesses courses on areas including social media, programmatic and content marketing.
Jellyfish's move into Europe comes in the wake of office launches in Washington DC earlier this year and a new global HQ in London's Shard.
Ball said: "As Brexit concerns continue to be more front-of-mind in our growth strategy and in general across our vertical, we decided to be on the front foot, future proofing our business as we continue to scale. The Barcelona launch is already proving extremely popular among Jellyfish staff."