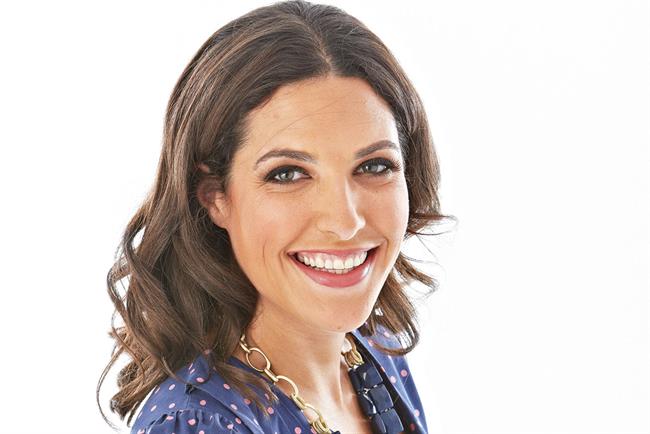 Smith, who has been named one of the top 10 media planners in the UK in the Campaign Annual on multiple occasions, will be a partner in Craft alongside Weavers.
Smith said she felt it was the right time to take a risk and join an independent start-up, after previously working at three network agencies: Mindshare, PHD and Maxus.
WPP recently merged Maxus with MEC to form Wavemaker globally in what was widely seen as a cost-cutting move.
"I've had a wonderful career within WPP and have been paid well to do a job I love with people I respect, but things change," Smith said.
"I do talk with a lot of women and I felt I had to take a dose of my own medicine and back myself."
Weavers, the former UK managing director of Initiative, launched Craft last autumn. She and Smith have not worked together previously.
Craft aims to fill a gap in the market by "putting the media craft back at the heart of communication plans" and has an alliance with creative agency George & Dragon and media shop Goodstuff Communications to offer media-buying capabilities.
Craft won its first client, recruitment firm Pertemps, in January.
Smith said global network agencies have had to change because they need to "raise their strategic game" to compete with the management consulting firms and to invest in data and automation.
"A lot of agencies including Wavemaker have done it incredibly well," she said, but the specialist role of communicating planning is in danger of being forgotten.
"The bit that sits in the middle – the brand values and how the audience thinks and behaves and choosing the right media platform – has fallen out of fashion," she said.
Smith added that life in network agencies could sometimes be "exhausting" because senior strategists and planners spend a lot of time winning new business, instead of being able to devote themselves to clients after a pitch.
"There's a human aspect to this," she said. "It would be really nice to [be able to point at some work and] think I did that."