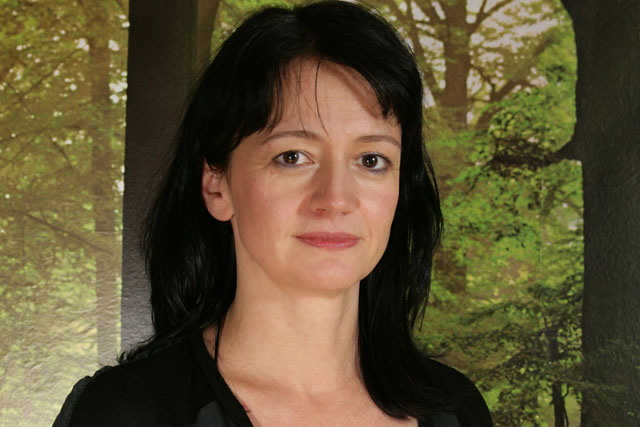 Biggam will lead a team of industry judges that will select the best media campaigns from the past 12 months in the annual awards, held on 19 November at the London Hilton on Park Lane.
The Campaign Media Awards celebrate brilliant and inspiring creative media ideas. They are designed to recognise the growing diversity of media thinking and reward campaigns where media has made a real difference.
Categories at this year's prestigious industry event include the coveted Sales Team of the Year prizes for TV, radio, digital, print, outdoor and cross-media, as well as Media Campaign of the Year.
Biggam said: "Campaign Media Awards are always a great opportunity to celebrate the very best work in media and communications. Our industry is moving faster than ever and the awards enable us to pause and reflect on the quality work we are capable of. I am delighted to be chairing this year's awards and look forward to rewarding and recognising 2014's best work."
Biggam co-founded the7stars in 2005 after roles at both Zenith and TMD (now known as Carat). She has built it into the UK's most successful independent media agency.
In a heavily consolidating marketplace, the7stars is widely acclaimed for its wealth of expertise and robust media neutrality. The agency was voted the number five top Small Media Enterprise to work for by The Sunday Times.
For more information and to enter the Campaign Media Awards 2014 visit campaignmediaawards.com.