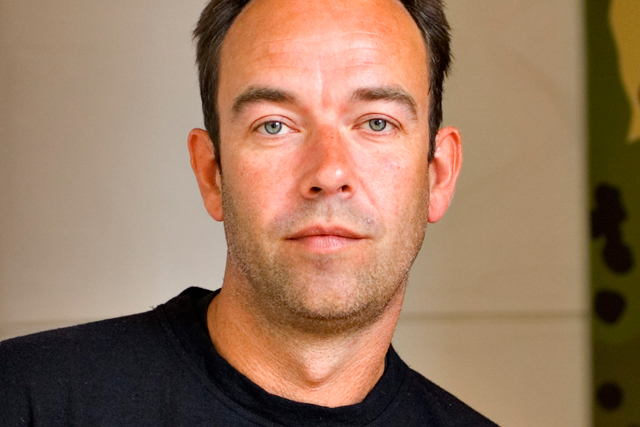 The global organisation for creatives in integrated media will have a jury of 20 creatives from around the world judging at its 90th awards, which is open for entries at www.adcawards.org.
Craigen – an experienced awards judge – is the only British creative to be included on the list, which features creatives from the US, South Africa, Hong Kong, Spain and the Netherlands.
Most recently, he has been a foreman at the 2010 D&AD awards and the 2009 London International Awards, and has chaired the Campaign Big Awards.
Craigen joined DDB London in 1990 and was made board director in 1996, creative director in 2002, and executive creative director in 2005.
The advertising jury will judge entries for both the advertising and the ADC hybrid category, which honours the year's most innovative, game-changing and inspiring work, and the most relevant, entertaining and engaging brand experiences and advertising solutions respectively.
Paul Lavoie, chairman and co-founder of Taxi and ADC past-president, will serve as advertising jury chair. Wayne Best, founder/creative director at Cog, New York, will serve as chair of the ADC Hybrid jury.
Entries for the awards are due by 6 February.