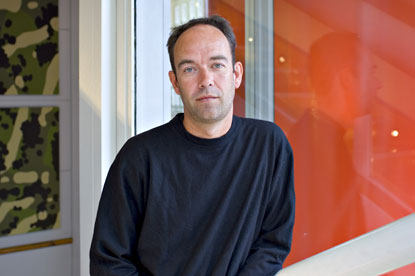 Craigen will oversee the judging for the outdoor advertising category, while Gill will chair the judging of the TV and cinema category entries.
Also acting as foremen will be Dave Dye, the creative director at Dye Holloway Murray, Jeremy Carr, a creative partner at Miles Calcraft Briginshaw Duffy, Charlie Mawer, the executive creative director at Red Bee Media, the photographer Nadav Kander, and Caitlin Ryan, the executive creative director at Proximity.
Entries for the awards are due by 27 January, with judging taking place between 19-22 April.
For further details of the awards and the full list of jurors, visit the D&AD website.