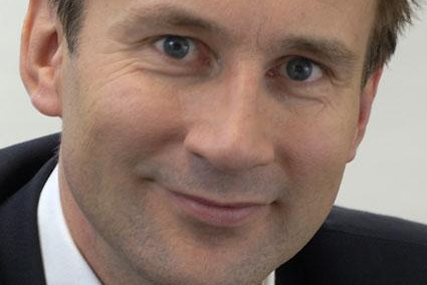 Hunt was the natural choice from Conservative ranks, given he has occupied the role of shadow culture, media and sport secretary since July 2007.
The new government has added responsibility for the Olympics to the post, giving Hunt a bigger brief than his Labour predecessor Ben Bradshaw.
ITV will be on tenterhooks to see if Hunt keeps his word to remove the Contract Rights Renewal (CRR) mechanism following today's ruling by the Competition Commission to keep the contract in place.
Speaking at the ISBA conference in March, Hunt said "We think CRR is wrong and we would want to get it removed as soon as possible."
Speaking to Campaign last month, Hunt outlined the Tories' case for cutting the COI budget. He said: "The Government has for too long been using public money to advertise its own agenda. This simply should not be the case, and that is why we have said that we will cut the COI budget. However, there are areas where advertising is vital, and we would not change this."
However, Hunt did also say a Conservative government would support the ad industry and especially local media. "A revitalised sector where advertisers can operate across multiple platforms in one locality will provide a real boost to the industry," he said.