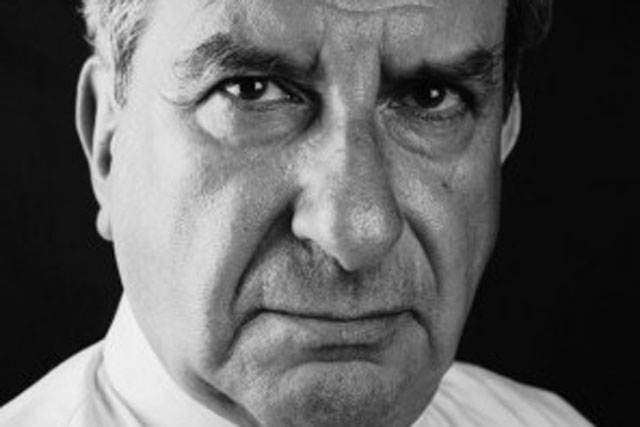 At a party at Channel 4's headquarters in Horseferry Road in central London last night, Issacs congratulated David Abraham, Channel 4's chief executive, and his colleagues for their "success and achievements overall".
In a speech Issacs likened Channel 4's coverage and commitment to the Paralympics to the broadcast of 'Walter', a drama starring Ian McKellen as an adult with learning difficulties, at 9pm on the first day of Channel 4.
Issacs said: "As soon as I read that they were going to do it I thought of Sir Ian McKellen and 'Walter' on our opening night which some people also thought was a daring and not necessarily very pleasant thing to do but my god it was the right thing to do.
"To determine to cover the Paralympics required vision and courage that is rare. To deliver the event so fully and effectively shows skills in planning and execution of a high order. The Paralympics will surely be remembered as a positive highlight of the channel's history perhaps Channel 4's finest hour."
Channel 4 broadcast the Paralympic Games for the first time this year and the broadcaster has been widely commended for both its coverage and for helping to raise awareness of the event and disability more generally.
Current and former executives from Channel 4 were joined at the event by on-screen talent including Tony Robinson, Jon Snow, Jamie Oliver and MPs David Blunkett and Ben Bradshaw.
Issacs raised a toast to Channel 4 and said: "I'm grateful Channel 4 is in good hands and its future is looking bright. Please give a great shout of appreciation and encouragement to all at four and if you have a glass in your hand raise it."
Other people at the event included advertising and production company executives, including MT Rainey, chairman of Th_nk and a non-executive member of the Channel 4 board, and Steve Morrison, chairman of All3Media.