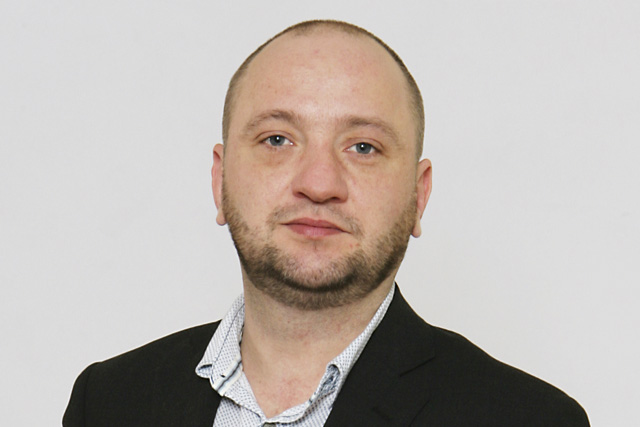 In television, in particular, there is a lack of visibility over how the year will finish up. After a strong comeback in 2010 and a solid performance throughout the summer, there are fears that it could decline in the final quarter, leaving it just a couple of percentage points up or on a par with last year.
Is this bad news? Well, given the fragile state of the economy, with growth virtually at zero, the fact that advertisers are still ploughing money into TV shows that they have learned the lesson of 2009, when they pared back so dramatically.
It's obvious that TV has gone through a major transition both on-air and behind the scenes this year, leading to an interesting upfronts season.
There's something quite uplifting in the honesty of the likeable Jeff Ford, Channel 5's director of programmes (and possibly Richard Desmond's appropriate adult), in this week's Headliner (page 19). He knows that agencies have not always appreciated Channel 5 and is doing solid work in turning this around.
While Channel 5 is enjoying something of a bounce following the relative success of Celebrity Big Brother, it's unclear how long this will last. Direct comparisons to its performance on Channel 4 are not entirely fair - the Celebrity variant always does better than the mainstream version, which is what Channel 4 was showing last year.
Quite whether the programme's success continues into the autumn is unlikely. A large part of its appeal (I'm told) is watching the contestants lounge around the garden in the sun. Watching them stare out of the window making mundane comments on the increasingly dark evenings might be something that even the Daily Star and Express struggle to get excited about. Nonetheless, it's good to hear some good news about Channel 5, for so long the whipping boy in negotiations, and for it to be investing in new formats.
ITV, too, has entered the autumn season with a bold series of commissions - while Red Or Black? looks like a dog, its investment in Jonathan Ross and the return of Downton Abbey has generated some excitement that its sales team should be hoping to convert into cash. Given a weak showing so far, it has ground to make up.
And what about Channel 4? Well, it's is holding up relatively well, although this will be another challenging trading season. But its sales director, Jonathan Allan, seems to have the energy that was lacking in his predecessor.
I can't wait to hear what the media buying arseholes make of the upfronts.
jeremy.lee@haymarket.com