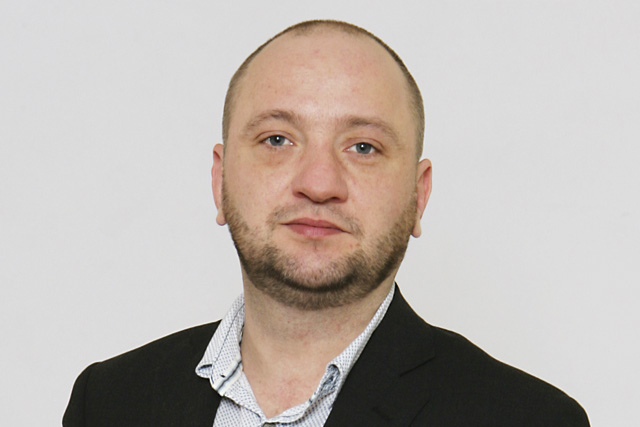 With all due respect to GyroHSR (not best known as a media agency) and AdConnection (not entirely sure as it's not even in ALF), the fact that they even make the cuts with wins for Heathrow Express and Appeal respectively suggests that new business of any note is proving frustratingly hard to come by.
This suspicion is confirmed when you compare activity on the creative agency table with big-spending brands such as Lloyds TSB, Halifax, Muller, Weetabix and Moneysupermarket.com all recently shuffling their advertising assignments. This shows that it's not just a case of clients putting on their tin helmets and sticking with their incumbents and the status quo come what may.
The league table is, of course, an imprecise measure of the actual pitching health of agencies - stability is a good thing and should be welcomed with credit given to those agencies that keep their clients happy - but the general impression is that the newbusiness market (with a few exceptions) is rather quiet.
Too quiet, in fact, which is probably why agencies that really should know better seem to be obsessing about tiny wins appearing on the league table that would otherwise be beneath them - £100,000 for Maxus for the Woodland Trust here, or £200,000 for OMD for Spectrum Brands there.
The big wins tend not to set the heart aflutter either - a bit of regional media from Asda for Carat plus some consolidated DFS for MediaCom that seems to reflect an apparent meltdown at the now tragically misnamed Brilliant Media.
So either agencies have found a way of keeping all their clients happy and are providing them with the best media prices and service; procurement and auditors have screwed down costs as much as they possibly can; or, alternatively, advertisers are finding it increasingly impossible to find much difference between the big agency groups out there. Let's hope it's one of the first two rather than the latter.
So credit is due to those small independents such as the-7stars, GyroHSR, AdConnection (and even dear old John Ayling & Associates) for making their way on to the new-business performance leagues - perhaps they are providing the differential that is lacking elsewhere. It will certainly be interesting to see how long they last or whether Mindshare, Starcom or even, dare we pray, Initiative will think of troubling the league table any time soon with some wins - and, at this stage, we'll take small, medium or large - of their own.
- jeremy.lee@haymarket.com