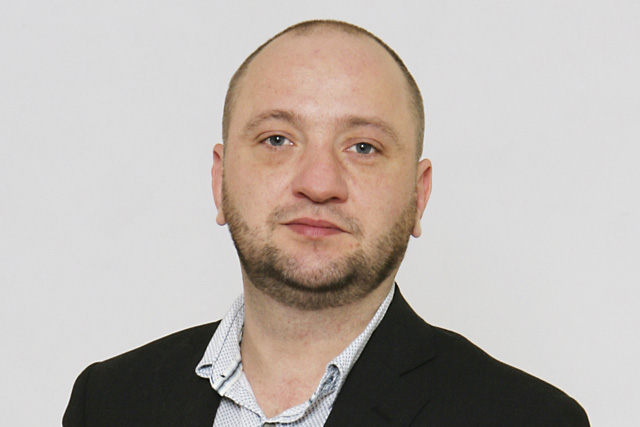 Well, that's the impression some of the more uncharitable could get from the lengthy list of apparent media remains that Emery, Mindshare Worldwide's suitably autocratically named "leader", seems to have been surrounding himself with in his lofty management lair.
After buying out the once-pioneering but subsequently decidedly old-school classic Michaelides & Bednash in 2008, he subsequently hired the brilliant but vintage Andy Roberts, late of the Starcom parish and more recently at the obscure Village Green, as his global trading director.
And, last week, the latest old-timers to be persuaded to drag their weary bones to Mindshare's global headquarters were Simon Mathews and Ollie Joyce. Older readers may remember them from their time at Optimedia - more recently, they have been running their own operation, Polestar Communications (in a neat twist on the "Emery is a resurrectionist" theory, Polestar was once known as Rise).
So is Emery doing an impression of one half of Burke and Hare - some sort of bodysnatcher, touring London and digging up corpses of burnt-out careers in the remains of agencies failed? Of course not.
In fact, in my opinion, what he is doing in bringing in this collection of talent is remarkably sensible. As well as taking advantage of the economic climate that, sadly, makes the future of these quirky independents rather unclear, he is staffing-up the worldwide team with a vastly experienced group of people who have a proven track record and a reputation for being independent, pioneering and creative.
Of course, Mathews is something of an acquired taste - his accompanying quote in the press release confirming his appointment contains this textbook piece of pomposity: "The increasing challenges that brands face in developing an effective narrative across their consumer value segments, playing out in a dynamic socio-economic global context, left us feeling like it was time to find a bigger stage."
But, that aside, bringing in this spirit of entrepreneurialism and creativity and allowing it to infuse and inspire the rest of the network (as both Michaelides and Bednash have already been shown to do) should help define Mindshare in an agency market that is in danger of becoming homogenised.
With their zeal to challenge the norms and be pioneering, as well as track records as seasoned practitioners, Mathews and Joyce (and Roberts) make a welcome return to mainstream media. For an industry, too, that sometimes worships the cult of youth, this can only be a good thing.
jeremy.lee@haymarket.com