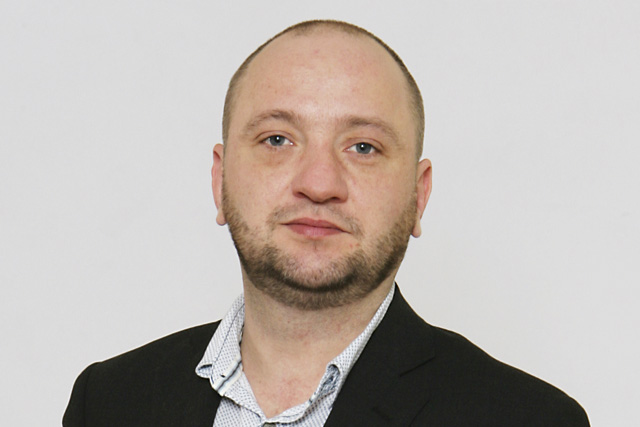 Never, that is, unless you are an agency languishing near the very bottom of the New-Business Rankings on the back page of this magazine and so quiet has been your year that you have nothing else to talk about or be proud of.
I won't name the agency that thought this would be a piece worth exploring in great detail, but (again misquoting Trott) "here's a clue": its name is very similar to that of a shocked text-speak reaction. Coincidentally, it was also my response to another proposed bright idea - which, for reasons of taste and morality, I won't go into - deemed worthy of publicity by an agency that really should know a lot better.
As we steadily steam towards the end of the year, it's nearly time for agencies - and soon for Campaign - to take stock of what went right and what went wrong (assuming, that is, anything notable happened at all).
It's also the time to square the new-business table, one that is looking so dominated by the Group M stable of agencies (Maxus, MEC and MediaCom take the top three spots, with Mindshare scraping into the top ten). A sudden rash of tiny account wins with grossly inflated claimed spends are arriving in our inboxes from agencies, famous and unknown, by the hour.
As a metric for quantifying relative agency success, new business is an imperfect one and, as agencies diversify their offering away from the simple purchase of media space, it is arguably getting less and less relevant every year. As a rather defensive agency chief executive lectured me recently, it's a blunt tool - something that I don't dispute.
But given that agencies don't yet seem willing to open up their books and let us publish their annual profits, it's pretty much the only one we've got (the chief executive ran an agency that is touching the very bottom of the table, so if he had been nearer the top, perhaps he wouldn't have felt so passionately).
While the current dominance of the Group M stable does rather indicate its pre-eminence in the UK market, given that it has Royal Bank of Scotland and, at the time of writing, Sony Ericsson, in play, that doesn't mean that it is necessarily unassailable.
It also doesn't mean that they are necessarily the best agencies in town, which is something we take into account when judging Agency of the Year. But it does reveal that they have more to shout about than trying to puff their staff training programme.
jeremy.lee@haymarket.com