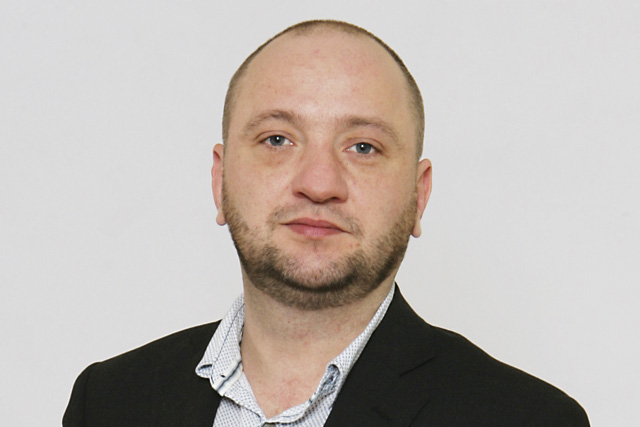 This year's brand partner of Big Brother is ... oh, the same one (an obscure spot cream) that sponsored it last year before the show was put out of its misery by Channel 4 and then revived by Channel 5.
It's all a bit underwhelming, but given how much fanciful stuff has been written about the return of Big Brother - how it would act as a long-term marketing partner and as a blueprint for those brands hoping to tread a similar path - a sense of disappointment seemed horribly inevitable.
Instead of the promised multiplatform deal across Northern & Shell's properties, traded through its new Northern & Shell Partnerships division, the deal for the brand - Freederm - comprises broadcast and online sponsorship, licensing and ticketing. So pretty much what any other sponsorship deal offers, then.
Some ridiculous figures were bandied about as to how much the partnership was being touted around town for - some suggested that Northern & Shell was after £20 million. These followed "reports" (alternatively, spoon-fed bullshit from a PR agency) suggesting that Channel 5 had paid £200 million for a two-year deal to show the format. This would make it twice as valuable as the station itself.
Nonetheless, in generating some buzz around Channel 5's ambitions and helping resuscitate a format that many had written off years ago, you could argue the PR has done its job. The trailer for the forthcoming show is a masterpiece in camp cinematography and I'm sure that with the help of some puffing in the Northern & Shell titles (alongside some more cunning PR), Big Brother will achieve a bigger debut audience than it managed on Channel 4 last year.
So perhaps Freederm hasn't got such a bad deal, after all, but it's not the one that I (or others, I expect) looked forward to hearing about.
While it has proved to be a bit of a damp squib, I hope that Northern & Shell does not give up on trying to sweat its assets and push for multiplatform deals with advertisers; I'm sure that under Channel 5's talented sales director, Nick Bampton, it won't. After all, it gives the company an edge over its rivals - one that looks all the more distinctive following the aborted bid for BSkyB by News Corporation.
While the failure of the acquisition has, perhaps, given some respite to Sky Media's Nick Milligan and his News International counterpart, Paul Hayes, for whom there was only going to be one winner in the competition for the top job, I can't help feeling that it also means we're still little closer to the world of marketing partnerships than before.