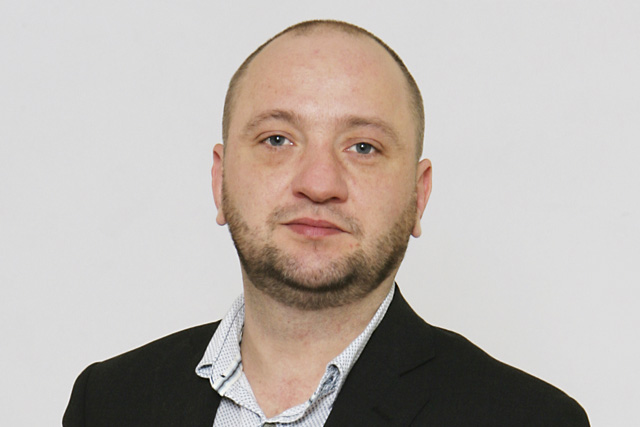 Aside from the fact that it seemed to encourage middle-aged men (for it was mainly men) to squeeze themselves into T-shirts and form table-football leagues, it was also responsible for that meaningless and irritating statement "owning that space" entering the advertising lexicon.
Michaelides & Bednash was the comms planning prime mover (although it did so with more credibility and tangible outcome than some of its successors). And while George and Graham were probably more tank top than T-shirt, they spawned an industry that positioned itself as outsiders and then mostly dressed themselves accordingly.
In truth, who can blame those that tried to make a buck out of comms planning, given that there also seemed to be advertisers that were either susceptible to the "media-neutral planning" flag they all waved, or were disillusioned with the off-the-peg media plans that they were getting from their media agencies? And, to be fair, they made media interesting again, even if the substance of what was on offer was at times doubtful. Indeed, ad agencies had to sit up, listen and, preferably, get themselves a piece of the action.
So, looking at the rash of agencies that multiplied in the early years of the last decade, what's left? Well, M&B was bought by Mindshare for £1, Edwards Groom Saunders was acquired by Engine and Naked has seemingly lurched from one drama to another and now hopes for salvation from its tie-up with Hyper. The fortunes of Rise and Experience are anyone's guess.
The only one left, of any note, is Goodstuff, which has just retained its place as the planning partner on Virgin Media's £75 million media account, albeit in an altered form. Through its Fifty6 joint venture with Manning Gottlieb OMD, Goodstuff has formed a new agency that closely allies both its clever strategic planning with MG OMD's buying function. While good for Goodstuff, which is now undergoing some re-engineering of its own, it does mark perhaps a definitive nail in the coffin of those agencies that think that planning can live in isolation from execution.
The truth is that time caught up with comms planning, a universal lesson for any start-up. Aside from fashions changing that left comms planning agencies looking like an expensive luxury, mainstream agencies realised that this was something that they could either buy, or do and resource better themselves.
In fact, it would be fair to say that if anyone now "owns" the comms planning space, it's not those people who coined the phrase in the first place.
-jeremy.lee@haymarket.com