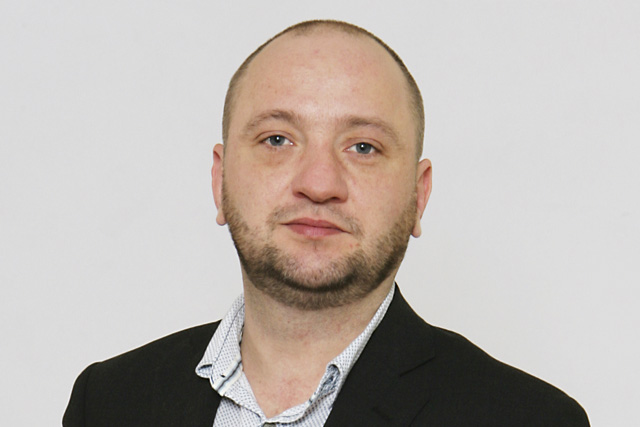 Despite dressing himself in authentic three-quarter-length cargo pants appropriate for the Chelmsford environs, real celebrity spotters are likely to have dismissed him as someone's dad - perhaps Arg's - as he swung said pants while singing along to tunes as diverse as Sweet Caroline and the theme to Jim'll Fix It played on the piano. For those more familiar with his grave statements in front of the lunchtime news camera on College Green, he looked a similarly unfamiliar sight.
Nonetheless, after playing such a crucial role in exposing the apparently endemic editorial deficiencies at News International, he can be forgiven for wanting to let his hair down during the Parliamentary summer recess.
His forensic examination of both Murdoch pere et fils, after they reluctantly hauled themselves in front of the Culture, Media and Sport Select Committee, successfully put an end to News Corporation's bid to gain full control of BSkyB for now. It also damaged NI's reputation to a level that is still not fully known.
Credit is due to Watson for pursuing those involved in the phone-hacking scandal without fear or favour in what has been the most important media story for many years - one that continues to resonate through the UK media industry. It's no wonder, then, that Virgin Media appeared to want to thank him for his sterling efforts in shining a light on some of these practices with an invitation to this exclusive bash.
This weekend, some of these Virgin and BSkyB executives will join colleagues from around the world at the International Television Festival in Edinburgh, where Eric Schmidt, Google's chairman, will become the first person outside of broadcasting to deliver the MacTaggart lecture.
Compared with the commercial - if not moral - threat of a fully News Corporation-owned BSkyB, Google is in a bigger league still. Broadcasters have sat by pretty much helpless as their ad-funded content is uploaded to YouTube, generating search revenue for its Google parent at no cost (and, more importantly, with no investment in content).
Google may be a technology company rather than a content company, but its reliance on quality audiovisual content is only likely to grow after its Motorola acquisition. The rumours are that Schmidt's appearance heralds a new collaborative approach with UK content providers - a geek bearing gifts of investment. If true, broadcasters may want to emulate Watson and consider some partying of their own.
jeremy.lee@haymarket.com