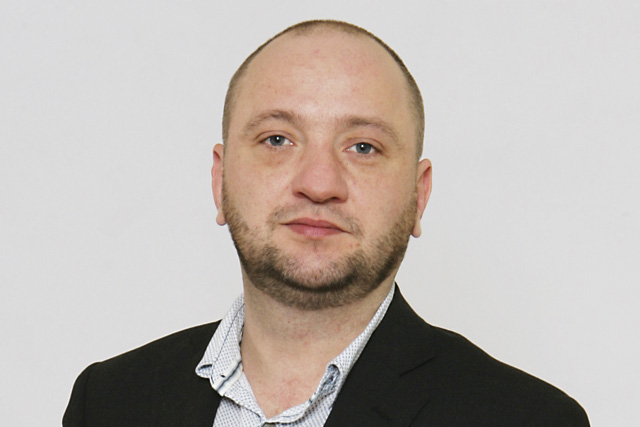 The standards of creativity and innovation in media appear to be on a profoundly upward trajectory.
That's according to the judges of the Campaign Media Awards, who sat through a series of presentations from media owners last week.
The judges, assembled from the top ranks of the media agencies, all claimed that they were impressed by the content and quality of the vast majority of the sales pitches that came before them. Outdoor and radio seem to be especially interesting and dynamic spaces as their practitioners put together particularly compelling sales arguments.
Critics will say that anecdotal evidence is one thing and that these smaller media channels have always had to work harder to earn their place on a schedule. That hoary old "necessity" and "invention" epigram springs to mind, given the grim warning from ZenithOptimedia.
There may be some truth in this, but that doesn't mean their achievements should be denigrated. If more concrete proof is needed of a sea change in the media industry, then turn to page 26.
According to our annual and anonymous survey of agencies, that most "undynamic", "lazy" and "complacent" medium of all - television - has also (shock horror) raised its game substantially. To be fair, this has been a work in progress for some time, but the fact that the ITV bogeyman is now considered to be one of the leaders in creative selling among media owners shows how far it has come.
There is tantalising evidence that genuine partnerships are being forged across all media - something that agencies are excited about. But are they living up to their side of the equation? According to the Oxford English Dictionary, a partner is "a person who takes part in an understanding with another or others, especially in a business or firm with shared profits and risks".
This week, we gave the media agencies the chance to voice which commercial TV broadcaster they thought was, among other things, the best at delivering partnerships.
In the spirit that a partnership, by definition, needs at least two participants, and acknowledging that good ideas are now meant to come from anyone, we have now asked the TV companies to anonymously rate the agencies. It only seems fair, given that it is now a two-way street (and that they've been on the receiving end of criticism for some years now).
Look out for the results when they are published in Campaign later this month - it should make for interesting reading, particularly for clients.
jeremy.lee@haymarket.com