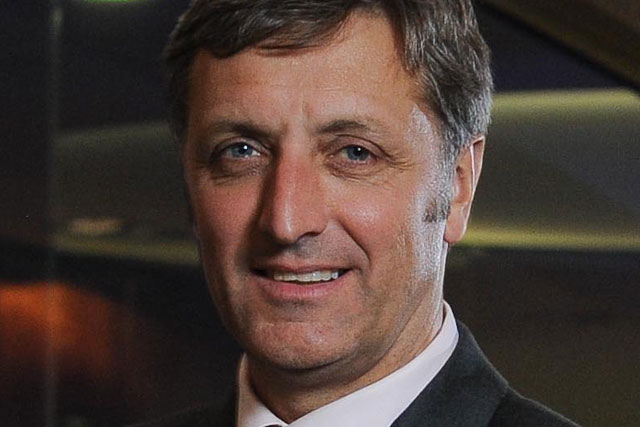 Buhlmann, who was chief executive at Aegis PLC until Dentsu bought it for £3.2 billion earlier this year, will now contribute to the Dentsu Group's overseas business strategy and help drive further growth in this arena.
He will continue to report to Tim Andree, the director and executive vice president of Dentsu.
After starting his career in the media departments of Young & Rubicam in 1980, Buhlmann founded his own media agency BBJ in 1989. BBJ was sold to Aegis Group in 1999 and then rebranded as Vizeum in 2001.
After three years as chief executive of Carat International, Buhlmann took the role of chief executive at Aegis Media EMEA in 2003. He became chief executive of Aegis Media in 2008 and chief executive of Aegis Group, also in 2008.
Tadashi Ishii, the chief executive officer of Dentsu, said: "[Buhlmann's] vision and strong leadership have been the backbone to delivering Aegis Media's growth and I am certain that he will contribute to the success of our business outside Japan. I have deep faith and respect for him and I am excited about the journey ahead together."