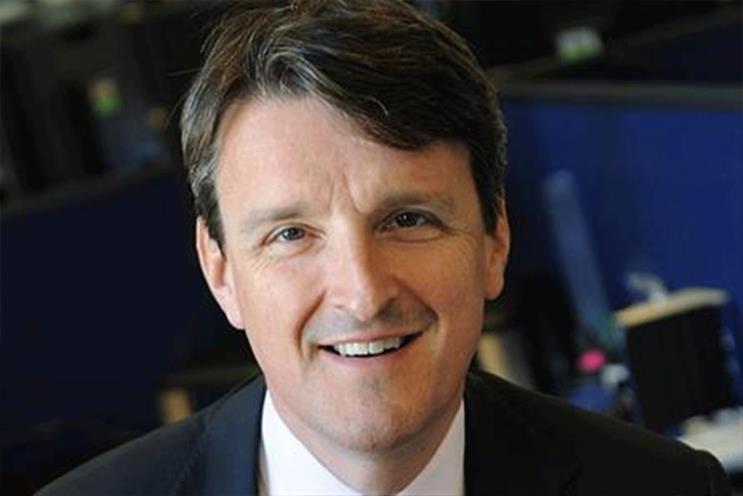 Wright has led the ABC though one of its most challenging periods in its 84-year history as print circulations for newspapers and magazines have fallen across the board.
The chief executive has attempted to reposition the organisation away from print auditing towards being a digitally-focussed media industry standards and verification provider, operating across a wide range of digital and other channels.
A restructure in 2010 brought the AOP and IAB under its governance while partnerships with the likes of UKOM and Barb have also broadened ABC's footprint.
However, for some the ABC has been too slow in responding to the sweeping changes within the industry.
The lag between the UK operation embracing digital circulations within its reported headline audit figures caused frustration in 2013 as publishers pointed to ABC operations in other markets that had been able to implement such a move years earlier, not least France and the US.
The integration of replica digital sales into ABC UK's headline figure was eventually introduced in the UK in August 2014.
Despite industry challenges, Wright, a former brand and business marketer and leader at Unilever for 25-years prior to ABC, has proved to be a popular, measured figure during his tenure.
Sally Cartwright, chairman of ABC since 2010, said: "The Board will be sad to lose Jerry Wright, of course, but he is leaving ABC in excellent shape for the future.
"Having worked closely with Jerry for the last five years, I shall be very sorry to see him go, but he has an excellent, flexible and highly capable team at ABC.
"His successor, when appointed, will be building on solid foundations to take ABC onwards into the challenging future of media measurement."