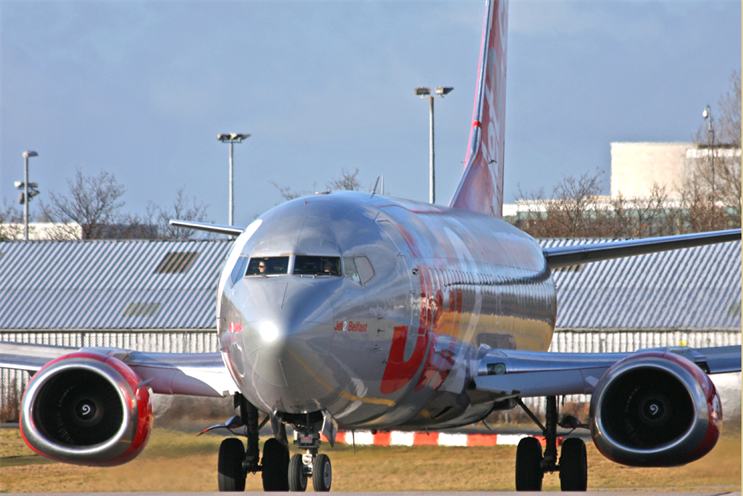 Jet2.com, the low-cost airline based in Leeds, is searching for an agency to handle its advertising account.
Jet2 has invited four agencies to pitch for the business as part of a process that began in recent weeks. The agency Home, which is also based in Leeds, is the incumbent.
A Jet2 spokeswoman said: "There is no-one available to comment on this."
Carat Leeds handles Jet2's media planning and buying account and is not affected by the review.
Brilliant Media oversaw the business before Carat's appointment.
In 2011, the Advertising Standards Authority banned a TV ad from the airline for misleading consumers about its services. The regulator had received five complaints that the spot implied baggage allowance was included in the ticket price.
The company responded at the time by saying that the ad promoted its services and benefits but did not state that baggage was free.
In 2008, Jet2 changed its positioning from "the north's favourite airline" to "friendly low fares" in a bid to separate itself from other budget airlines that did not invest in customer service.
Jet2 flies to UK and European destinations.