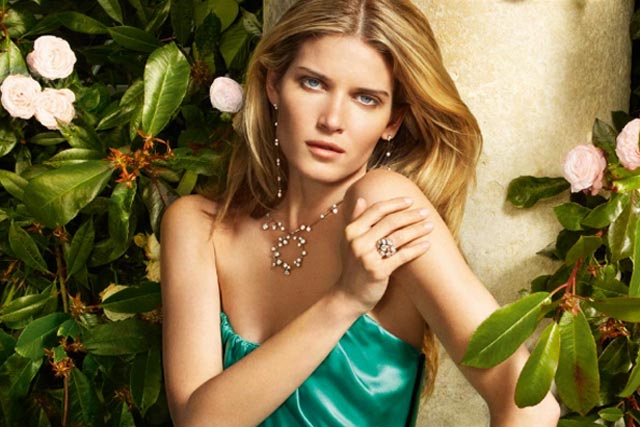 The brand, founded in 1798 in Liverpool, has a long association with the rich and famous.
Customers can currently browse the collection and add items to a "wish list". This will be upgraded to a full store in the New Year.
The move marks a departure for the jeweller, which has typically encouraged store visits for service-led sales.
Online customers will be able to buy products up to a value of £10,000.
Kate Middleton, Prince William's fiancée, is said to be a fan of the brand. She helped to organise the Boodles Boxing Ball in 2008, raising £100,000 for the Starlight charity.