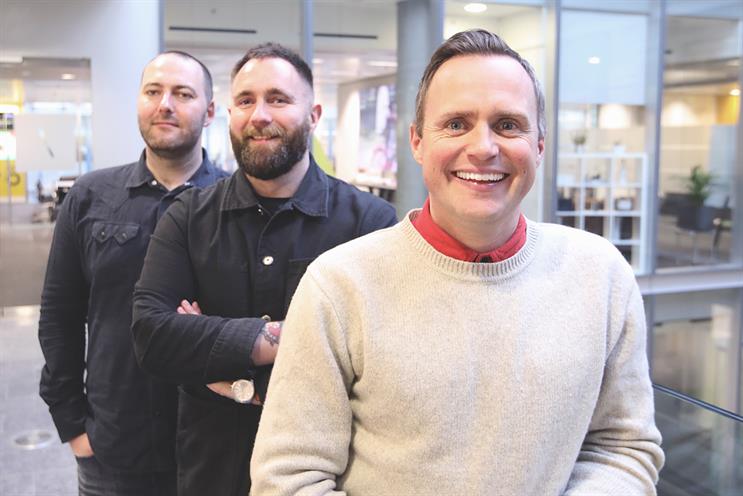 Ben Brazier and Johnny Ruthven have joined TBWA as a senior creative team from WCRS. They will report to Jex.
The appointments come after Jex joined TBWA as chief creative officer in October from Saatchi & Saatchi London. He is part of the new management team charged with revitalising the Omnicom agency, alongside chief strategy officer Anna Vogt and chief executive Sara Tate, who all started on the same day.
Brazier and Ruthven had been with WCRS since 2012. While there they created work such as Royal Navy's "Made in the Royal Navy", as well as campaigns for Médecins Sans Frontières, MasterCard and Heinz.
The team met on the Watford Creative Advertising Course before spending five years at McCann London, followed by a year at Hypernaked.
"Not too long ago I pitched against Ben and Johnny. Needless to say, they won," Jex said. "So I'm delighted to say they're joining TBWA\London to teach me a thing or two."