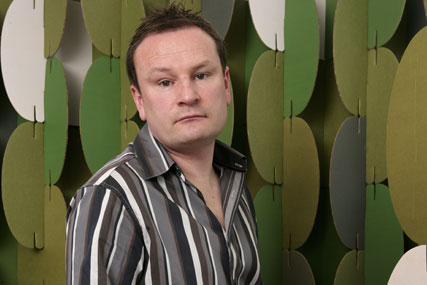 The new unit, called Engine Decisions, will be run by Jez Groom, one of the founders of Edwards Groom Saunders, which Engine bought last year. He retains his EGS role.
Engine Decisions comprises a 20-strong team and aims to deliver behaviour analysis and provide strategic communication advice for Engine clients across the private and public sectors.
The research unit uses social and behavioural psychology, social interaction computer simulation and neuroscientific observations.
Professor Paul Dolan, a behavioural science expert at the London School of Economics' Department of Social Policy and the consumer research agencies Neurosense and Decode Marketing, will work with the Engine Decisions team.
The Engine joint chief executive Debbie Klein said: "Planning and building campaigns on the basis of a deep analysis of consumer decision-making is at the heart of the Engine approach.
"Using Engine Decisions' methodology, we are able to give brands and businesses an insight into the complex range of factors that determine consumers' choices."
Earlier this month, Engine combined its Digital Public and CVL consultancy businesses to create a new agency, Transform.