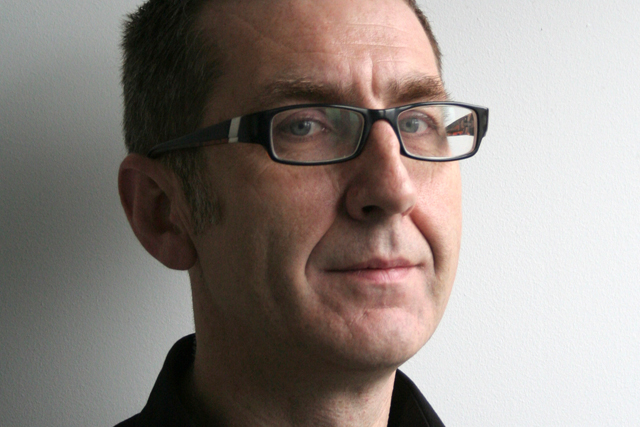 Regional readership survey Jicreg's Jic-in-a-box (Jiab) software allows buyers to select postcode sectors, drive-time areas or specific geographies such as towns, counties or newspaper catchment areas, and run an audience report for selected papers and websites within that area.
The new Jic-in-a-box uses more recent data and is more flexible, so planners and buyers can use it to compare more combinations of campaigns, both during the planning process and as part of post-campaign evaluations.
The changes make it easier for planners and buyers to compare the unique or incremental reach offered by an ad campaign, using regional online and print publishers compared with national publishers.
The changes to the planning tool were announced by incoming Jicreg chief executive Keith Donaldson. Formerly head of research and insight at the Newspaper Society, Donaldson joined Jicreg last Monday (1 August).
Donaldson said: "Jicreg has a strong reputation for innovation as well as providing a stable and credible industry currency. These developments are part of the ongoing work to provide a robust service that both meets and exceeds our clients' needs.
"I'm very pleased to have the opportunity to work with the Jicreg team to maintain this reputation and provide a service that clearly demonstrates the power of local newspapers and their websites."
Jicreg Nationals allows national newspaper readership data to be incorporated into Jiab and it has recently increased the number of audiences available for analysis to allow more in-depth comparison with local media.
Jiab launched in 2001 and is used by around 100 agencies, advertisers and publishers and offers data from the vast majority of regional press publishers, including Trinity Mirror, Northcliffe and Johnston Press.