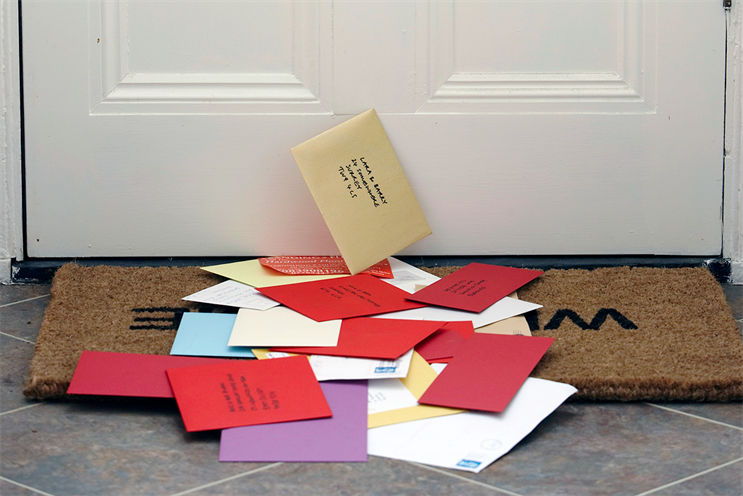 Measuring media performance is essential for marketers to be able to plan their campaign success effectively. But achieving the results they need in today's noisy and cluttered marketing environment is a real business challenge and today's 'always on' culture makes it harder to achieve the cut-through that marketers need to remain competitive.
With the data now provided by JICMAIL, the first standard measurement of mail's effectiveness against other media, mail is demonstrably an effective way to drive cut-through and deliver lasting impressions for businesses. It's shared, looked at multiple times and retained in the home – figures suggest it can boost ROI by as much as 12%*. Research also shows that nearly a third (31%) of addressed mail leads to a commercial action*.
Royal Mail MarketReach have put together a whitepaper to demonstrate the true impact of mail and how it can help boost marketing performance. It also introduces the new Insight Engine aimed at helping marketers understand how mail performs for their sector and to plan effective mail campaigns.
To get the complete picture and learn more about how mail can help you, download the full report here.


*Royal Mail MarketReach, The Private Life of Mail, 2014.
*
JICMAIL, Kantar TNS, 2017.