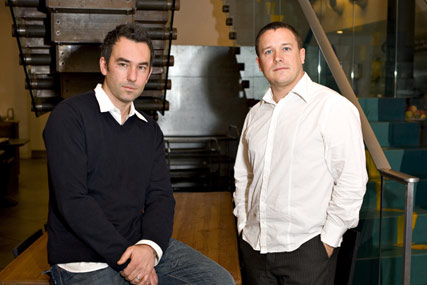 The move reunites Bolton with Jonathan Burley, who left Leo Burnett to become CHI's executive creative director in April last year.

Bolton will take on the role of creative director at CHI, working across a range of the agency's key clients.

During his time at Leo Burnett, Bolton was responsible for helping to reinvigorate McDonald's advertising activity.

Following Burley's departure he took control of Leo Burnett's creative department until the arrival of Justin Tindall in January.

Prior to Leo Burnett Bolton had worked at HHCL & Partners, where he created the renowned "St George" spot for Blackcurrant Tango.

For more details, see Thursday's Campaign.