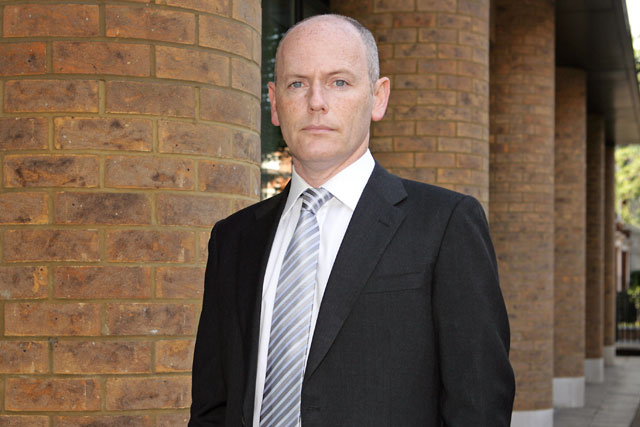 He replaces Richard Beaven, who is leaving the network after four years at the helm.
Hytner moves across from the sister network Universal McCann, where he is the president of the G14 group.
Initiative's global headquarters will also move from New York to London, where Hytner is based. He will start his new role in mid-March.
Beaven, who joined in 2006 as the chief executive of Initiative North America and was promoted to worldwide chief in 2008, is stepping down to pursue opportunities in documentary photography. He will remain Initiative's chairman until the end of this year.
Hytner will also oversee Initiative's North American operations, assuming responsibilities from the current regional president, Tim Spengler, who steps up into the position of global chief executive at IPG's Magnaglobal.
Hytner will be succeeded by Guy Beach, the global chief operating officer of UM.
Hytner said: "Initiative has developed significantly as a network. I will be looking to build on this, refining Initiative's positioning and approach in line with what I've learned in my years as a client and as an agency executive."