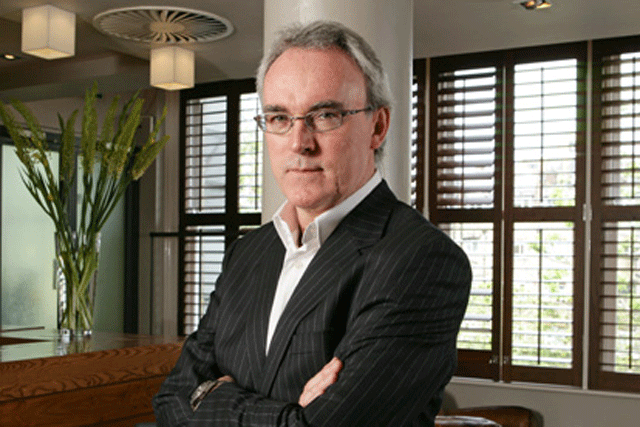 Kelly, a founder of Rainey Kelly Campbell Roalfe, has been working as a consultant for the agency's management team for a number of months.
He stepped down from his role as chairman of Dentsu Europe and Mcgarrybowen in March last year and has since been working as a consultant to digital, advertising and marketing agencies.
Kelly said: "Karmarama is one of the great British independents, with a unique character and lots of ambition. I am looking forward to helping the team reach the next level in their plan. This role is also the perfect way to stay involved with the business I love."
Ben Bilboul, chief executive of Karmarama said: "We've enjoyed working with Jim so much that we offered him a seat on our board to stop him getting away.
"He's got a unique combination of experience as an entrepreneur, a creative leader and most recently, a consultant for some of the best digital businesses in London."