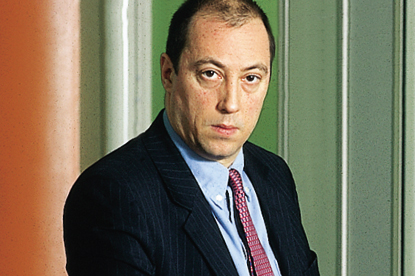 Marshall will act as consultant to SMG on a part-time basis for the next six months.

Marshall has been with Public Groupe, the parent company of SMG, since January 1988 and was part of the management team that launched SMG.

He has held a range of executive positions within the group, including the role of chief executive of MediaVest.

Stewart Easterbrook, chief executive of SMG, said Marshall's contribution to the business had been "immense".

He said: "At SMG we all hold Jim in the highest possible regard, as do our clients and as does the industry more generally.

"So, although we are sorry to see Jim leave our business we absolutely support his decision to move into the next phase of his career.

"On a personal level, I have worked with Jim for many of those years and can only thank him for his enormous contribution and for being a pleasure to work with across that time."

Marshall said: "It's been great and hugely enjoyable for a number of years, but this is a good time and opportunity to move on."