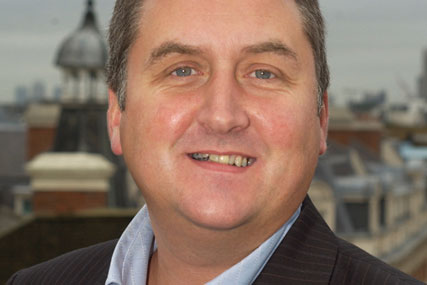 McDonald, who joined MPG in 2005, is thought to have decided to leave the agency in December to pursue other interests in the media sector outside of TV buying.

The agency has not yet announced a replacement for McDonald but is expected to announce changes to its broadcast buying operations at some point in the next few weeks.

McDonald joined MPG four years ago, two months after the closure of the The Allmond Partnership, the agency where he was commercial director and managing partner.

Since joining MPG he has been involved in the agency's attempts to integrate online video content into its more traditional TV buying activity which resulted in the creation of a video integration unit.