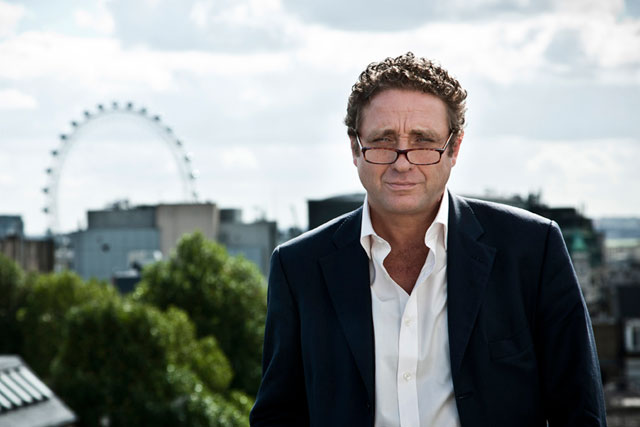 He replaces Rob Macdonald and Simon Brotherson, who left the agency earlier this year, and becomes the executive creative director.
Thornton left Naked in April after its merger with its sister agency Hyper to form hypernaked. During his time there, he was responsible for Foster's "funny" campaign, featuring the Alan Partridge character and Vic Reeves and Bob Mortimer.
At Leo Burnett, Thornton was responsible for overseeing road-safety campaigns for the Department for Transport. Previously, as the creative director at Mother, Thornton helped to create the Frank identity for the National Drugs Helpline.
At Arnold KLP, he joins a management team consisting of the chief executive, Phil Bourne, the managing director, Hugh Treacy, the head of entertainment, Natasha Kizzie, and the head of planning, Martin Smith.
Thornton said: "I haven't been as excited or enthused about the potential of an agency since Mother."