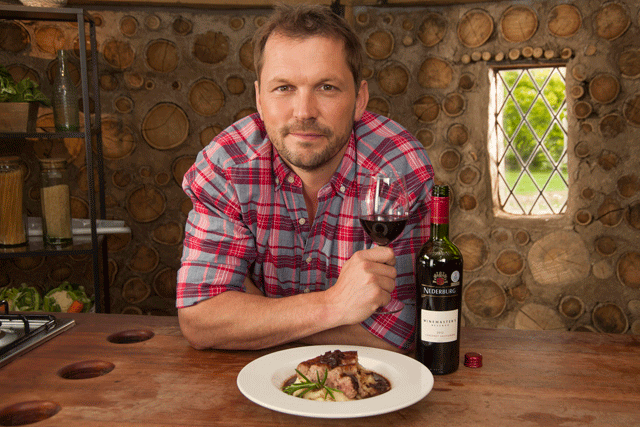 The ad campaign starring Doherty, which was negotiated by The Village Communications, will air during food and lifestyle shows on channels including Channel 4, More4, UKTV's Good Food and the on demand platform 4oD from September.
In two 30-second ads, created by Sassy Films, Doherty will pair recipes he has specifically created for the campaign with Nederburg Winemaster's Reserve Sauvignon Blanc and Cabernet Sauvignon.
On Channel4.com there will also be a competition giving away Samsung tablets and cases of wine as well as providing tips on matching food and wine. The competition will be promoted in Tesco and Morrisons shops from this month.
Rachel Hawes, the international marketing manager for Wine in the UK and Europe at Distell, said: "Partnering with Jimmy Doherty has been fantastic as his passion, expertise and credentials are always reflected in his projects.
"This is an ethos shared by Nederburg winemakers, who have spent centuries mastering the craft of making superior and highly acclaimed wines."
Hawes said the campaign is designed to "drive trade and consumer engagement" with Nederburg and she hoped it will "introduce new consumers to the Nederburg wine collection and the South African wine category".
There will be a second wave of the campaign in 2015.