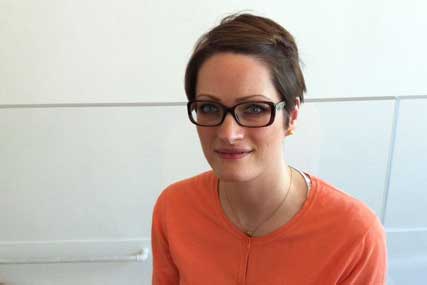 Arden joins the agency later this month and will work alongside Sharon Johnson, the Beta strategy partner and founder of Good Beta.
Arden will embark on a business development drive, targeting organisations and brands that have a focus on social change.
Beta, the agency launched by Garry Lace and Robert Campbell in 2009, rolled out its corporate social responsibility offering in May last year, to help create social and environmental programmes for both non-profit and commercial organisations.
Since its inception, the unit has worked with clients including Virgin Unite, Humanity United and the children's charity Fairbridge.
Arden joined Iris in 2007, overseeing campaigns for clients such as Stagecoach Group, the Department of Health and Act on CO2.