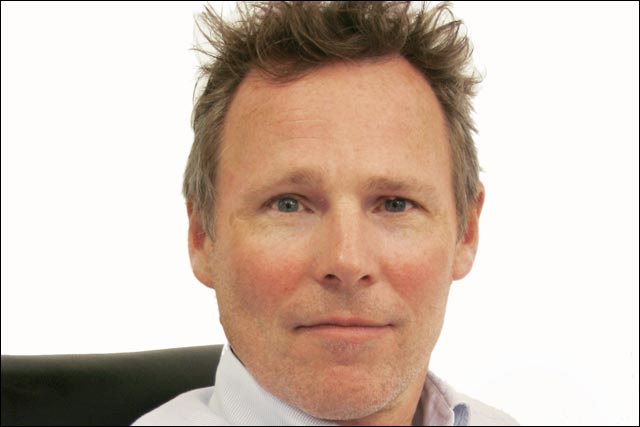 Boyd will report to Hans Muysson, managing director of Anthem Europe, and Ray Kieser, the European group managing director of Anthem and parent company Schawk.
In his new role, Boyd will be responsible for the branding agency's London and York office and for integrating Schawk digital agency Untitled into Anthem.
Boyd was managing director of Archibald Ingall Stretton before joining SOUK in 2008. He joined Publicis in 2010. He left Publicis earlier this year, soon after its relationship with Carlsberg ended.
In addition, Anthem has hired Wayne Nguyen, a business director at MWO, as client services director. He will be looking to capitalise on skills across the whole of the Schawk group, as well as create more effective brands, packaging and communications.
Ray Kieser said: "The problem with traditional agencies is that because they make most of their money executing TV, or digital, or DM, or whatever, brands aren't getting the kind of impartial idea generation that they need. Anthem will be able to give its clients and their brands genuinely unbiased ideas that can be executed across whatever channels are most appropriate."
The agency's clients include Apple, Campbell's, Coca-Cola, E-Mart, Kellogg's, Kraft, Microsoft, Nestlé, Philips and Procter & Gamble.