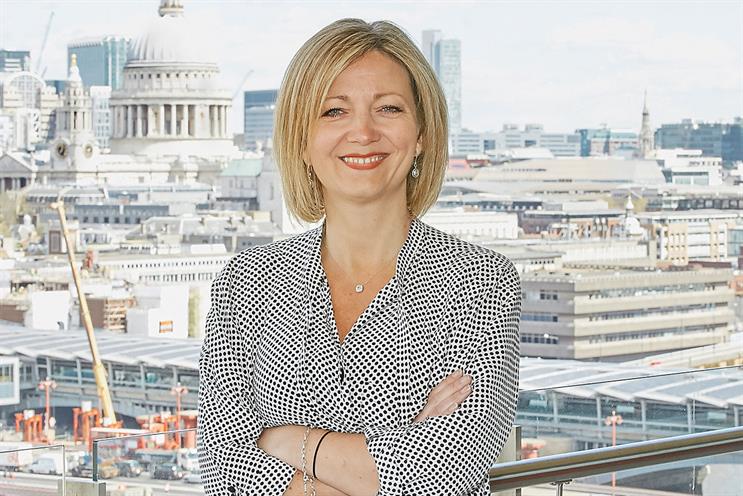 She replaces Sam Williams-Thomas, who becomes the chief executive of the agency's business-to-business arm.
In her new role, Coombs has been charged with driving the growth of OgilvyOne in the UK. She will work alongside Charlie Wilson, the chief creative officer, who has been promoted to creative chairman, and the chief strategy officer, Ann Higgins.
Coombs joined OgilvyOne in 1998 and has been the managing director since 2012.
Annette King, the chief executive of Ogilvy & Mather Group UK, said: "This is quite a big change but that's a positive thing. We need different styles of leadership for different phases. Jo is a pitcher and innovator and well-focused on the creative product. We need to put that to good use."
Williams-Thomas will now report to Coombs. Clare Lawson, who has been a joint managing director of OgilvyOne Business since the agency bought the B2B specialist DNX in May 2014, replaces Coombs as the overall managing director.
Drew Nicholson, the chief executive of OgilvyOne Business, and Domi Pettifar, its joint managing director, who ran DNX together before the acquisition, are leaving the company.