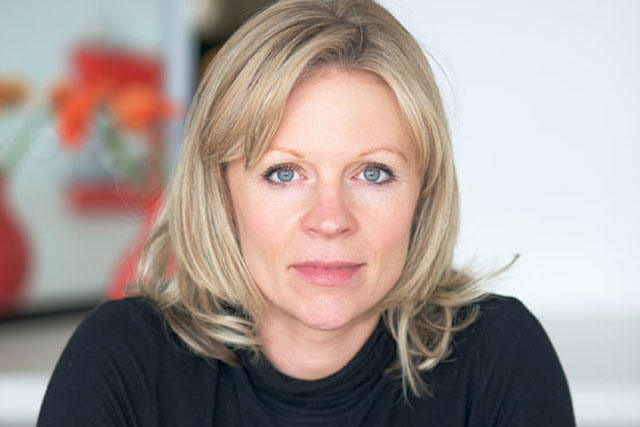 Hagger, who had worked at Glue for more than 10 years before stepping down in August last year, replaces Gavin Marshall. He left AAR to join SABMiller as its global head of digital resource.
One of the original members of the Glue team, Hagger had previously worked at the digital agency Deepend and at NTL.
Hagger will work on developing AAR's digital services to agencies and clients. She joins an AAR team that includes the managing director, Paul Phillips, and five business directors responsible for various industry sectors.
Kerry Glazer, the chief executive of AAR, said: "Jo has unique credentials for the role given her extensive experience in the digital space, coupled with her agency senior management, new-business and marketing expertise."