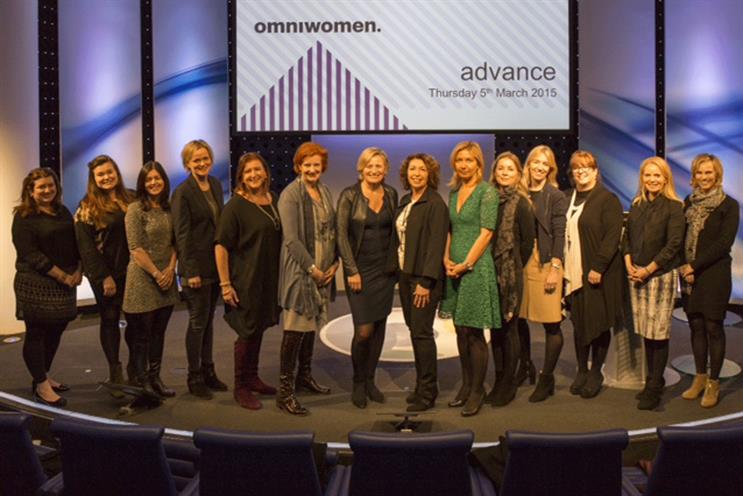 The event is being held today, ahead of International Women's Day on Sunday, and includes sessions about the importance of diversity in leadership as well the myth of "the slow lane after kids".
Swinson, who is speaking at the event, said: "International Women's Day is just days away and I'm delighted to be at the launch of Omniwomen as part of the celebrations.
"I know they have the support of female leaders across the media world and I wish them well.
"Women have been at the heart of the jobs recovery that has helped rebuild Britain's economy in the last five years.
"There are more women in work than ever before, and it's in large part thanks to women that overall employment is higher than it has ever been.
"We need women to work in all sectors of our economy, especially in leadership positions."
Claire Beale, the global editor-in-chief of Campaign, will be speaking as part of a session on 'Building Your Profile'. Other speakers include the comedian Shazia Mirza and Dianne Thompson, the former chief executive of Camelot.
Cilla Snowball, group chairman and group chief executive of Abbott Mead Vickers BBDO, said: "In the UK, we're proud that Omnicom has an impressive track record in promoting women into senior management and board level positions.
"We've designed this training day to be the Omniwomen debut in the UK, based on what women across Omnicom told us about the issues that affect them on a daily basis, including gender codes, confidence in leadership, motherhood, and finding real role models and mentors."
The Omniwomen network has previously run in the US. Janet Riccio, the executive vice president, Omnicom Group, leads the initiative.