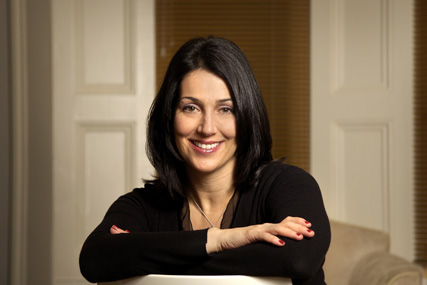 The yet-to-be-named company will set out to pioneer new formats in driving viewer engagement in the age of multimedia convergence.
From 1 October, Shields will become chief executive of the company, which will sit under the Shine Group umbrella run by Rupert Murdoch's daughter.
Shields said the venture was a response to "an exciting new era where community, content and communications are coming together to transcend existing media formats".
She added: "From real-time conversations to location-aware devices and community-powered media, we are already seeing a glimpse of future things to come."
During her tenure at Bebo, and later as president of AOL's social media division, Shields launched some of the world's first "free-to-air" open platform initiatives and original web productions, including KateModern, which amassed more than 67 million views, and Sofia's Diary, which became the first programme made for a social network to transfer to UK television.
Prior to Bebo, Shields was managing director at Google, where she was responsible for building and managing the company's advertising and syndication network across Europe, Russia, the Middle East and Africa.
Shine was responsible for more than 1,000 hours of scheduled programming in 2008 and incorporates 24 companies across three continents. Operations in the UK include factual specialist Dragonfly, drama specialist Kudos, and entertainment specialist Princess Productions.