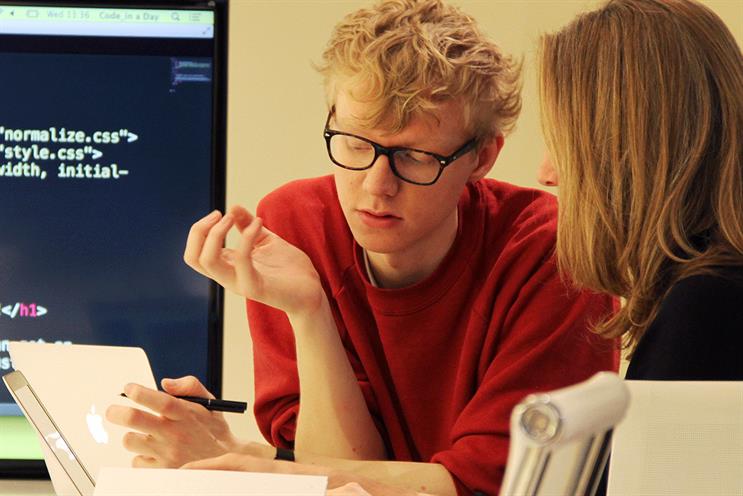 So what would you say if a prospective employer asked you if you were a "digital native"? Maybe you'd smile politely – or suppress a snigger – from what sounds like a fatuous question. But with some employers demanding that is a prerequisite of employment, it might not be a laughing matter.
One of the last gasps in the death throes of the last Labour government was the passing of the 2010 Equality Act, which sought to unify and codify all the anti-discrimination and employment laws that went before it.
It promised equal treatment in access to employment and services, regardless of age, race, sex, disability, gender alignment, religious belief or marital status.
So profound was the implications of its passing that Polly Toynbee, the grand priestess of political correctness, described it as "Labour's biggest idea for 11 years. A public sector duty to close the gap between the rich and poor will tackle the class divide in a way that no other policy has. Its possible ramifications are mind-bogglingly immense."
One month later Labour was toppled from power and, as a final legacy of an administration that was not without controversy, it seemed an important and welcome one.
But Toynbee and Harriet Harman, the act's key champion, reckoned without agencies using weasel words to try and wriggle out of the commitments that had become enshrined in law. However, their catch-all attempt to embrace all of contemporary society failed to anticipate digital natives.
While the Equality Act enshrined that employers must not (other than in a few exceptions) discriminate against anyone for anything (other than ability to do the task at hand presumably), some employers have found a way around this by requiring that all candidates be digital natives.
With this term coined for the first time in 2001 by the educationist Marc Prensky and generally accepted to mean anyone born after 1980 (the year that computers started to enter public use), those same agencies could be discriminating – unwittingly or not – against a large proportion of the workforce by restricting themselves to those aged in their 20s and early 30s.
Whether this is intentional or not is moot – it's a fact, whether we like it or not, that people who are immersed in digital skills are more in demand than those who are not.
But that's a simple reflection of supply and demand. Those agencies that appear to be restricting themselves to anyone within a certain age bracket could face the same action in the courts as anyone who uses words like "young" or "youthful" to describe their preferred candidate.
And it might be incumbent upon those of us born before 1980 (whether we are "digital immigrants" – the slightly offensive term used to describe those who have tried to assimilate by adopting the ways of the digital natives – or not) to ensure that we don't suffer similar persecution as those who went before us by demanding a change to the law.