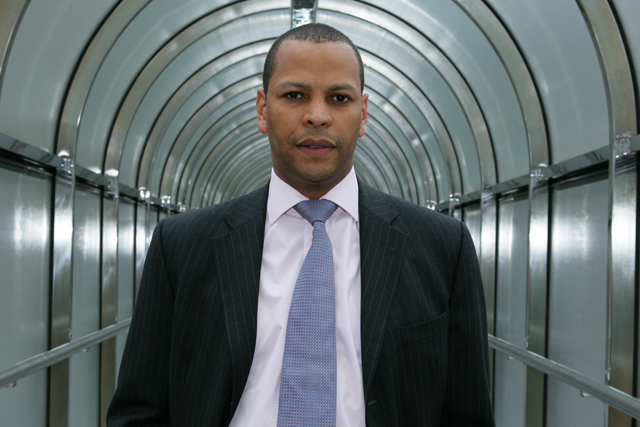 Up to 100 people within commercial director Dominic Carter's team are believed to be directly affected by the review, with many entering into a consultation period last week.
Despite consolidation in the business, the move is also expected to create several new multi-platform roles. News UK, formerly known as News International, has denied cost-savings are driving the latest moves, with unofficial sources suggesting headcount is likely to fall by fewer than 20 roles after the process.
A News UK spokesperson has confirmed a group restructure is underway and that staff involved were informed last week.
Targeted, bespoke solutions for subscribers
The restructure is said to continue the company's evolution from brand-led sales to a more centralised business focused on creating more targeted and bespoke advertising solutions for engaged, long-term subscribers.
The Sun reported 117,000 paying subscribers to its digital service Sun+ last month since it erected a paywall in August 2013. The Times reported 140,000 paying digital subscribers last summer, and CEO Darcey said total paid sales (print and digital) of all News UK titles last month are now averaging 2.75 million a day.
The publisher is now in the process of developing interest-based audience segments across its portfolio to enable it to provide more personally relevant ads. Director of ad strategy, Abba Newbury, and her team are tasked with developing a series of new rich ad formats for the group's websites and tablet editions.
Last month, Darcey told Media Week: "The thing I'm focused on is total paid sales. How they [readers] sort themselves out between print and digital is really up to them. My job is to create products and set prices and advertising opportunities such that I'm relatively relaxed about the choices that they will make through time."
Wilcox promoted to head of news
As part of the restructure, News UK Commercial has appointed David Wilcox to the new role of head of news with immediate effect. Previously group sales manager for The Sun, Wilcox's new team will be responsible for selling audiences alongside news in all News UK newspapers, websites and apps to agency print specialists.
News UK has been looking for someone to fill its first head of news role for nine months. It follows last year's appointments of Chris Turner as head of title management, Tammy Willson as head of lifestyle, Oliver Lewis as head of digital and Graeme Symon as head of trading.
Within the last month, News UK has also restructured its regional sales teams in Manchester, Glasgow and Ireland around ad sales leaders Nicole O'Shea, Karen Sinclair and David Monaghan.
Darcey's vision takes shape
It's been a year since the former BSkyB leader, Darcey, took control of News UK and recalibrated its future direction around 'premium content people are willing to pay for'.
News UK filed £100 million-worth of pre-tax losses for its publishing divisions for the year to 30 June 2013 at Companies House.

Times Newspapers Limited generated a pre-tax loss of £24 million, with revenues at The Times and Sunday Times division falling 3.5 per cent year on year to £347.9 million. Stablemate News Group Newspapers (NGN), home to the Sun, posted losses of £75 million for the same 12-month period.

However, revenues at NGN increased £20m during the period to £514.3m, boosted by the launch of The Sun on Sunday in February 2012 – which part-filled the void left by company's closure of News of the World.
At the start of 2014, parent News Corp revealed it had signed a 30-year lease for its soon to be new London headquarters, The Place, at the foot of the Shard in London Bridge. News UK employees will be joined by Dow Jones and HarperCollins in the second half of 2014 to make around 3,500 staff in the 17-storey development.
Darcey called the upcoming move this summer a "signal of our determination to secure a sustainable future for the world-class journalism we produce", and, "a commitment by our company to London and the UK for the next three decades".
Follow @DurraniMix