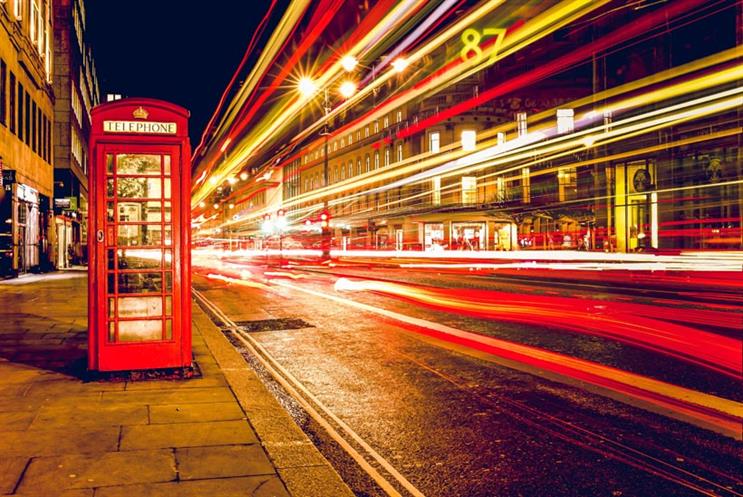 Digital producers co-ordinate, supervise and plan projects involving the creation of digital media. They collaborate with multiple project teams or departments to oversee the design and development of a range of digital campaigns.
Digital producers also have to ensure that the work that is being produced is within brand guidelines and has been Quality Assured.
The day-to-day
Typically, a digital producer will:
Take briefs from clients or internal stakeholders and build good relationships with them
Work with media agencies to ensure that specs are correct
Plan project schedules
Keep all parties updated on the delivery of digital campaigns
Highlight any issues and strive to resolve them
Manage the finances of projects and ensure project administration and billing is kept up-to-date
Key skills
Excellent organisational skills: You need to be highly organised to manage multiple projects simultaneously and to a high standard whilst keeping all parties updated and ensuring project administration and billing is completed
Diplomacy skills: You will be facilitating between creative teams and development teams, which can naturally push against each other
Stakeholder management: You need to be able to translate very technical terminology to non-digital stakeholders
Budget management: You need to be able to provide cost estimates and quotations, as well as delegate big budgets for projects
Resource management: You need to identify and appoint the correct resource and brief them as and when projects comes in
Third party management: From time to time you may need to outsource work to third parties or engage with other third parties who are also working on the client's project
Multitasking: You need to be comfortable managing a range of different projects with multiple design and development teams and stakeholders, so you need to be able to prioritise tasks and stay calm under pressure
Qualifications
Qualifications are not always essential for the role of digital producer. As more agencies adopt agile principles, a certificate in Agile SCRUM could be helpful. Project management qualifications may also be useful, although practical experience is often more relevant. .
Relevant experience
To be successful as a digital producer you need to have experience working across integrated projects in advertising and marketing, including digital components. You need to be able to demonstrate you have delivered projects end-to-end and it is also often desirable to have experience working with big brands, and design and development teams.
Salary
The salary of a digital producer ranges from around £25k at junior level to around £55k for the most senior positions.
Hours
Typical Working Hours: 9:00am-5.30pm
Digital producers have typical working hours of 9:00am - 5:30pm. However, they will often be required to be flexible and work additional hours from time to time in order to meet project deadlines.
Career opportunities
A digital producer can move into a number of roles. Your next steps may include:
Programme management - overseeing multiple streams of work
Digital operations
"Clients are becoming all too aware of the importance of a 'digital first' audience and keeping digital at the heart of their communications. This can mean bigger spend is being allocated to digital, which equates to larger scale projects and breakthrough technologies alongside the opportunity to oversee the production of user centric projects which engage audiences.
"With the latest trends and evolution of digital, partnered with emerging trends such as IOT, VR and Mobile First projects, it's a really exciting time to be in the digital PM landscape."
- H. Clark, senior consultant, digital project management at DNA Recruit

A digital producer's perspective
"The best thing about being a digital producer (and actually working in digital as a whole) is the variety - you never quite know what you're going to be working on. That can also be a challenge though as no project ever runs exactly to plan - you've got to think on your feet a lot and juggle lots of different things.
"For the future there are always new tools that are coming onto the market that are worth being aware of, and ongoing training and development is really important. Things like PRINCE 2 can really add value to your CV and your day-to-day working life."
- Freddie Herzog, digital producer, WPN Chameleon