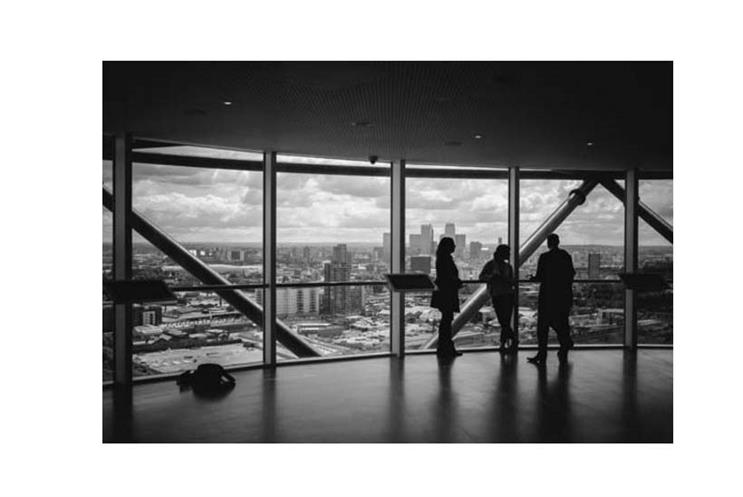 Media sales executives sell advertising space in a variety of communication mediums. These include newspapers and magazines, online publications, radio and television, outdoor billboards and digital screens.
They may sell classified and recruitment advertisements or display ads which feature in the body of editorial text and features. Media sales executives also work in the exhibition and conference industries, selling event or stand sponsorship and delegate spaces to attend events. They approach potential customers to make sales, work to reach targets and deliver sales reports to management.
The day-to-day
Media sales executives typically perform the following:
Contact potential clients to describe advertising opportunities. This usually takes the form of cold calling over the telephone but may involve face to face contact at presentations, meetings and business lunches or dinners
Take part in internal training about how to handle phone calls and other job requirements
Contact existing clients to arrange the placement and design of advertisements they have agreed on and ensure an ongoing relationship
Research client needs and explain the benefits of buying advertising space, responding to any objections
Explain pricing costs to potential clients and negotiate a fee if necessary
Account manage an existing client to ensure their needs are satisfied and they are happy with the service
Work with production teams to ensure that agreed advertisements are carried in the right place and at the right time
Track purchases and keep record of sales, contacts and deals
Attend industry events, exhibitions and conferences, meeting potential and existing clients
Work to maximise sales and meet targets
Deliver sales reports to management

Key skills
Media sales suits people who are naturally outgoing and sociable. An excellent telephone manner is essential as are written and oral communication skills. Media sales executives need to possess or develop the ability to persuade clients of the merits of the product they are selling.
They need good negotiation skills and the ability to respond to objections. Media sales executives need to be persistent, resilient and able to handle pressure but also be good listeners in order to understand clients' needs. They need to have a good awareness of targets and revenue and have strong self-discipline and attention to detail.
Qualifications
A basic educational standard, such as five GCSE A-C grades, including English and Maths. Some employers prefer graduates. Degrees in business and marketing are most apt.
Relevant experience
Some employers ask for a year's experience in sales but it's common to move straight into media sales from different sectors or university. Prior bar work, retail or telesales experience is often looked upon favourably.
Salary
A typical salary for a media sales executive ranges from £15,000 to £30,000. However, jobs in media sales tend to offer a basic salary plus the opportunity to earn commission on top of that. The OTE on 'on target earnings' rate is often between £6,000 and £20,000 above the basic salary.
Hours
Typical Working Hours: 8am - 6pm
8am to 6pm is not uncommon and media sales executives are expected to attend industry functions and meet clients regularly which may involve working outside of office hours. However, flexi-time is usually offered.
Career opportunities
As a media sales executive, your next career steps could be:
A media sales executive's perspective
"Media sales is what you make it. If you treat it as your own little 'business within a business' you can quickly build a name and rapport amongst your clients. The next opportunity is only one phone call away so approach each day with as much enthusiasm as your first day. Realise what is at your disposal in terms of what other teams can offer to help with your clients' needs. Each day should be as varied as possible or else you may just get the same results. Push yourself further and also encourage your clients to do the same, this way you can grow together."
- Dwayne Lindsay, media recruitment executive, Haymarket Media Group