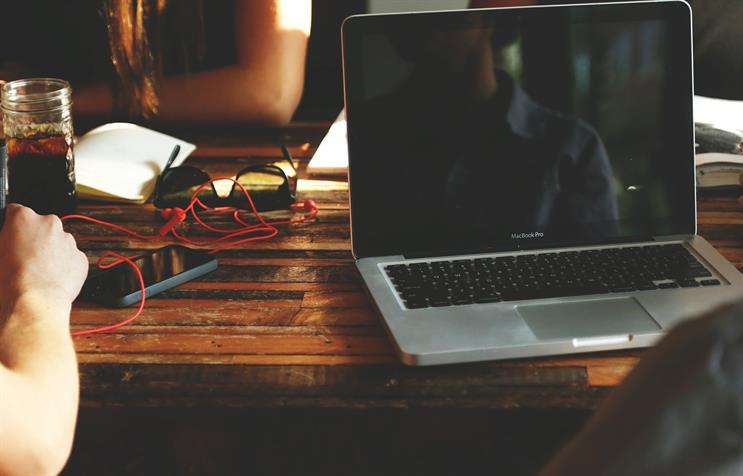 Product marketing managers are responsible for developing effective marketing strategies and plans to communicate the features and benefits of new products to customers.
They handle market research on current trending products, establish timescales for upcoming products, influence pricing and packaging, guide sales teams, develop messaging and market positioning around products and take part in presentations and events.
Frequently, product marketing managers are the 'voice of the customer' within their company, precisely researching consumer needs and experiences. They are mainly found in private sector companies but can be employed by any company that promotes and sells products.
The day-to-day
Usually, a product marketing manager will:
Build on product messaging that sets new products apart from others in the market to give them a unique selling point
Communicate the vision and value of new products to the sales team and develop sales tools that facilitate the selling process
Plan and participate in the launch of new services and products which involve several different departments
Brief the press and PR teams about new products
Take part in presentations
Obtain insights into customers' usage of current products, untapped opportunities and buyer personas, through interviews, surveys, focus groups and sales data
Review inventory levels and ensure product availability
Agree timelines and deadlines for the development of new products with product management, engineering or manufacturing departments
Use market research data to establish product pricing
Create content such as case studies, videos, website copy and blog posts
Speak and present about products to both external and internal audiences
Test new goods and products
Propose and keep within a budget
Research competitor offerings
Recruit and develop a team of product marketing executives

Key skills
The key skills typically required for a successful product marketing manager include:
Collaborative skills: As a product marketing manager you will have to collaborate with multiple teams across the business. This will often include the sales and marketing department, the engineering department, product management, press and PR and senior executives.
Communication skills: The ability to speak and write to a high standard is crucial. You will frequently have to present new products and write engaging copy, telling the 'story' of products, for various marketing channels.
Research skills: A crucial part of being a product marketing manager is gaining insight into customer needs and experiences. Analysis of data, surveys and customer interviews will be part of this mix and you need to be well acquainted with these techniques.
Benefits
Competitive pay: Whilst there are no guarantees, great product marketing managers are in high demand and therefore can command high salaries.
Career stability: Organisations need to market their products or services in a way that differentiates them from competitors. This makes product marketing managers highly valuable in many different types and sizes of organisations.
Flexible working options: Product marketing managers due to frequently busy schedules, have the flexibility of working from preference.
A varied role: A product marketing manager's role encompasses elements of different roles and disciplines and is therefore one of the most varied roles available, which is ideal if you're an all-rounder.
Qualifications
An undergraduate degree is usually preferable. Marketing or business studies would be the most beneficial and best subjects to study within. An HND qualification can often substitute, however. There are many in-career qualifications available that can be very useful. The Chartered Institute of Marketing and the Institute of Sales and Marketing Management are strong suggested qualifications.
Relevant experience
Typically, employers will hire product marketing managers who have graduated from university. But most commonly at least two years worth of experience in developing marketing campaigns is specified. Sometimes, five years' worth of experience is a requirement.
Salary
£30,000-£85,000 per annum. Software and financial services companies pay the most generous salaries.
Hours
Typical Working Hours: 9:00am - 5:30pm
The standard office hours of 9:00pm - 5:30pm are the formal requirement but product marketing managers in practice typically work more than 40 hours a week. Travel to meet clients or attend tradeshows and events is frequently an integral part of the job.
Career opportunities
Your next steps may include: