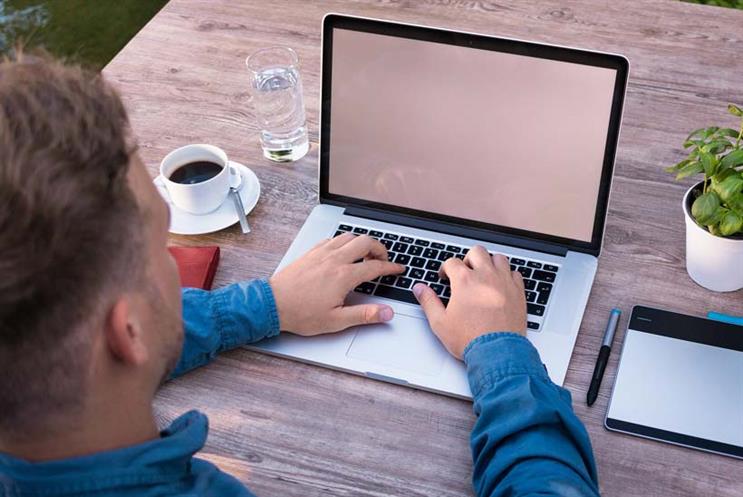 Traffic managers have a keen eye for design, a creative passion and flair. They are highly skilled at running a great campaign from concept through to delivery, as well as being competent in allocating resources, monitoring and reporting on the status of the project.
Traffic managers also analyse campaign data and are effective communicators. It's important that any potential candidate is comfortable working within a fast-paced and ever-changing environment and thrives on daily challenges.
The day-to-day
Typically, a traffic manager will:
Daily management of projects and account handling

Reporting on project status, workloads and accounts

Providing timely communication between relevant departments including digital, accounts and creative

Managing daily schedules

Overseeing project resources and assisting with the management of freelance requirements and bookings

Analysing campaign data

Holding regular production meetings and status updates
Key responsibilities
Responsibilities will vary according to organisation but may include a combination of:
Leading and co-ordinating campaigns from initial stages through to delivery

Ensuring the stages of the project are met according to client and creative brief, budget, resource and deadline deliverables

Monitoring current traffic processes and inputting ideas on how to improve current practices where required

Analysing campaigns to report on visitor data and user experience

Managing campaign resources and updating key stakeholders on requirements and supply

Working across multiple projects and ensuring all parties are informed of progress and problems

Building effective relationships with key departments and clients
Key skills
Working in a media role as a traffic manager you must have a passion for the web and digital technologies. You will have a creative flair, relish working in a fast-paced environment and be able to manage multiple project deliverables. You will have solid people management and communication skills and have strong resourcing skills. Traffic managers will possess great organisational competencies and be able to manage the creative process from start to finish. Impressive copy writing skills is a plus.
Qualifications
Experience may be preferable to qualifications for this role. As an entry level candidate, you should show an aptitude for technology and creativity with either a creative-led degree, A-Levels or equivalent qualifications.
Relevant experience
Required experience will vary between organisations and sectors but some common requirements include:
Proven project and account management experience

Solid knowledge of social media advertising platforms and Google Adwords

Resourcing experience with high volume traffic projects

Adept at briefing creative teams and reporting into clients

Skilled at working under pressure
Salary
A traffic manager can expect to earn between £22,000-£50,000 per annum according to experience, seniority and location.
Hours
Typical Working Hours: 9:00am-5.00pm
Standard hours will be Monday-Friday, 9am to 5pm. There may be a requirement to work irregular hours to fit around particular needs or to respond to project demands.
Career opportunities
Next steps may include:
Browse and apply for the latest marketing roles on Campaign Jobs