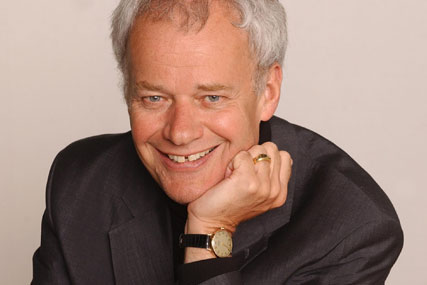 Last week, TLRC, which owns 21 local stations and part-owns sales house First Radio Sales, announced plans to sell JazzFM to former executive chairman Richard Wheatly.
It has now emerged that TLRC's HQ, which employs 35 people and is responsible for back office functions such as finance, ad scheduling and human resources, is to be significantly scaled down.
Jason Bryant, the owner of local radio outfit Town and Country Broadcasting, who was appointed managing director of TLRC's local radio unit in December, plans to move these centralised functions to the individual stations.
Those staff not made redundant will be relocated to TLRC's Aylesbury region and it is thought the restructuring will lead to the creation of new jobs in the regions, for which all redundant staff will be entitled to apply.
Bryant said: "It is good news for our local radio businesses, because each local site director will have more autonomy to run their businesses.
"It makes sense for these localised businesses to control all the functions of their stations. What doesn't make sense is to retain a huge corporate function at the centre."
Meanwhile, Bryant has decided to drop networked radio shows, which currently play out each evening from 7pm and each weekend.
All networked shows will be scrapped within the next few months.
Bryant added: "It's a local radio company, so I feel networked programming didn't make sense as a strategy."
TLRC also owns stations in the North West, which Bryant is reviewing to improve its presence in the area.